Driving culture transformation,
achieving value and reshaping care delivery.

The safety net provides healthcare services to more than 1 in 4 Americans. Driven by consumer demand and increased competition for resources, it has become a national imperative to reduce costs and improve outcomes. In response, healthcare disruptors are developing innovative models, building bold collaborations, and embracing new technologies — transforming delivery and the patient experience.

Join executives, entrepreneurs, and thought leaders at this two-day event featuring insightful presentations and discussions with some of healthcare's foremost influencers.
November 18–19, 2019 CHICAGO
VenueSIX10
610 S. Michigan Ave, Chicago IL
Register now
Agenda
The Ideas Exchange will be centered around transforming care delivery and reducing disparities for patients in the safety net. Thought leaders from across the country will explore how we can create value through effective collaboration, technological innovations and deliberate action.
Join us for two days in Chicago to take part in:
Keynote TED Talk presentations that will define the current healthcare landscape and highlight innovative approaches to care
Smaller breakout speaker sessions and discussions
Networking opportunities and entertainment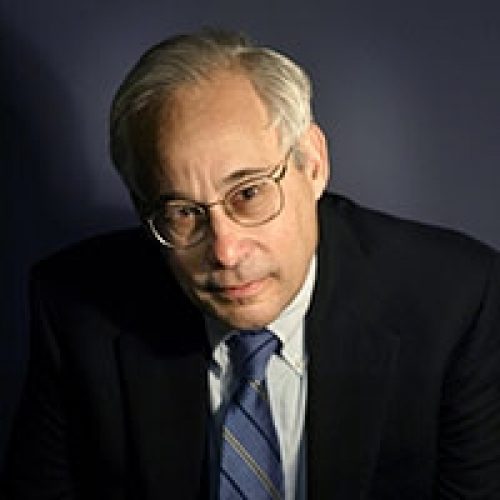 KEYNOTE SPEAKER
Don Berwick, MD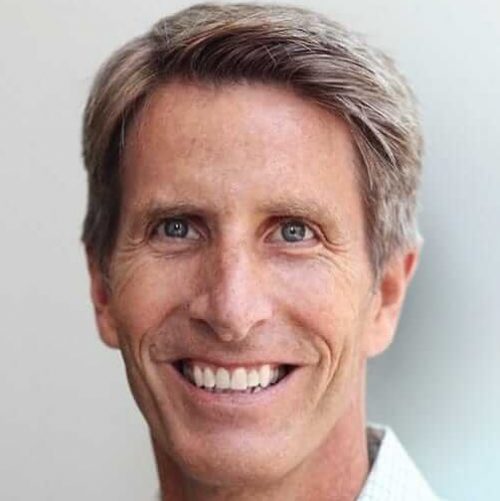 KEYNOTE SPEAKER
Eric Langshur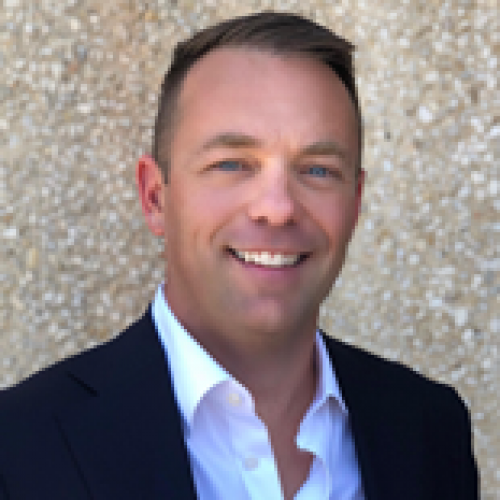 Andrew Eye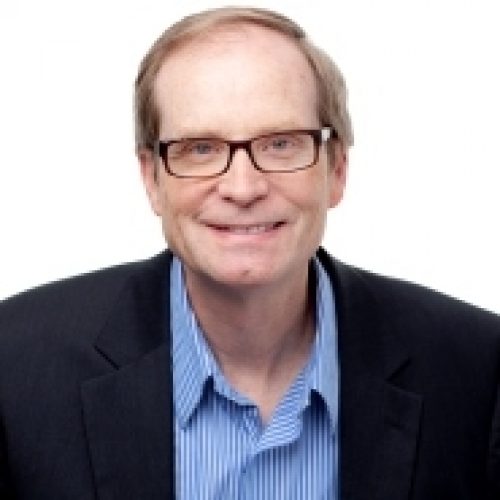 Art Jones, MD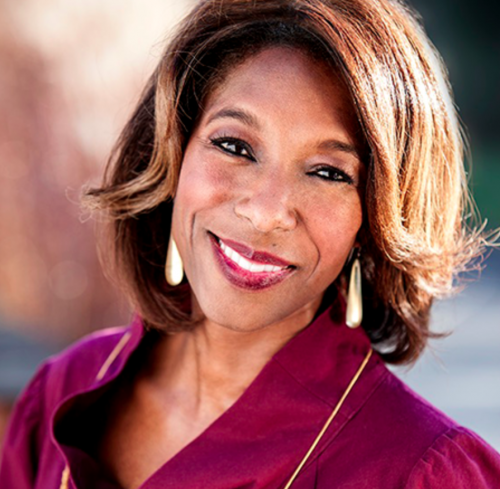 Bisi Williams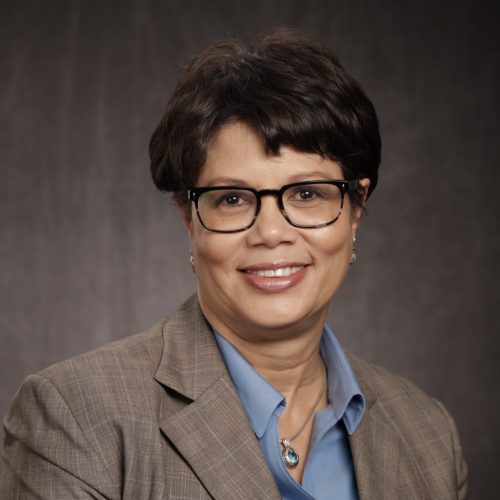 Brenda Battle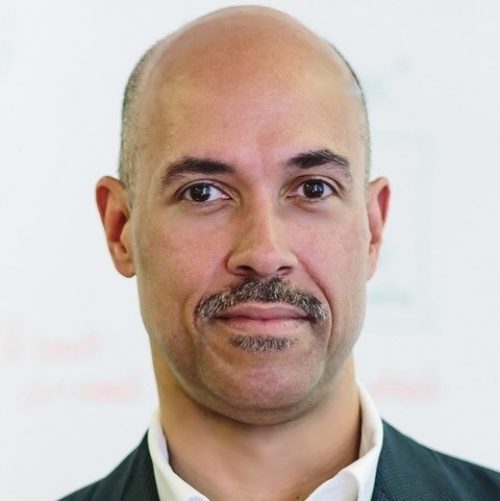 C. Anthony Jones, MD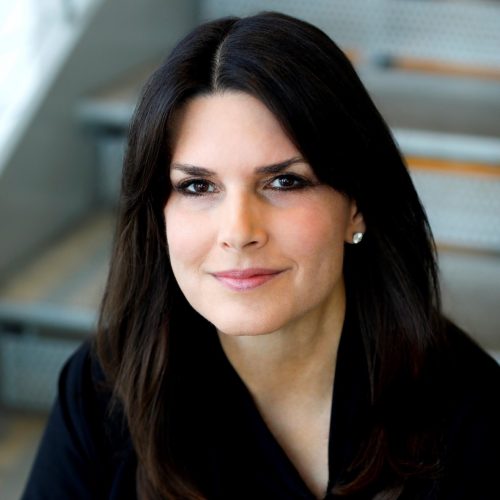 Cheryl Lulias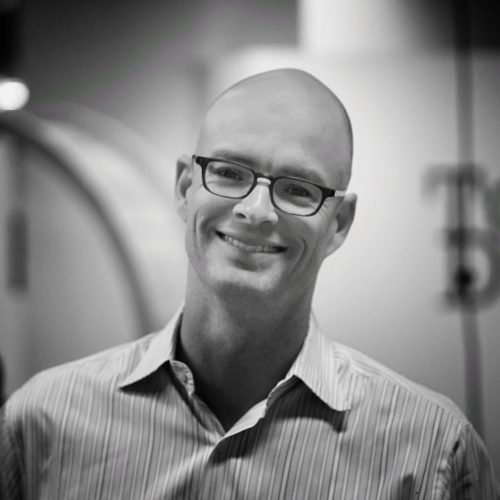 Chris Gay
Corbin Petro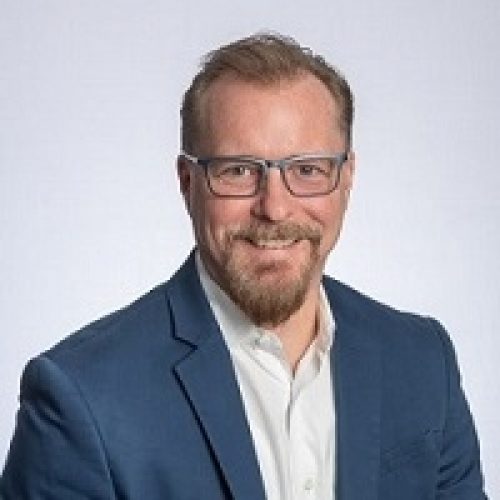 Corey Waller, MD, MS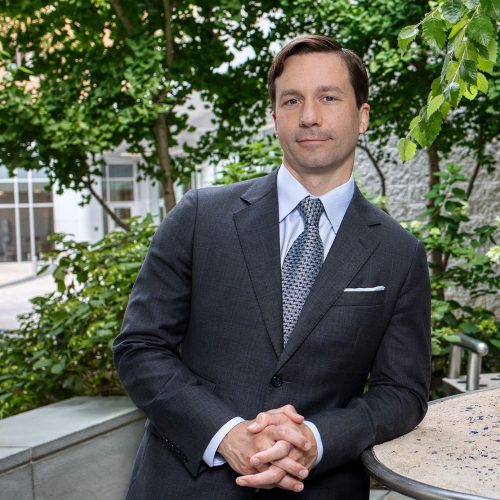 Daniel Durand, MD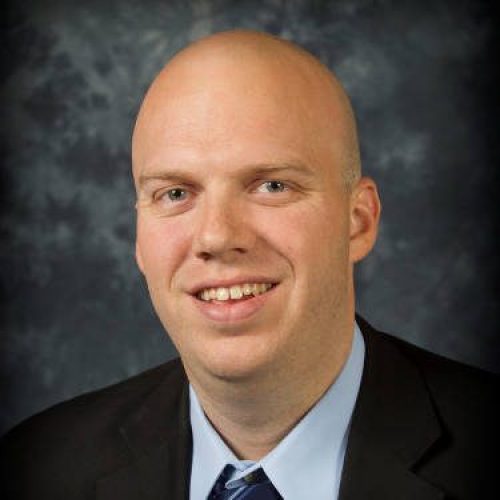 David Smith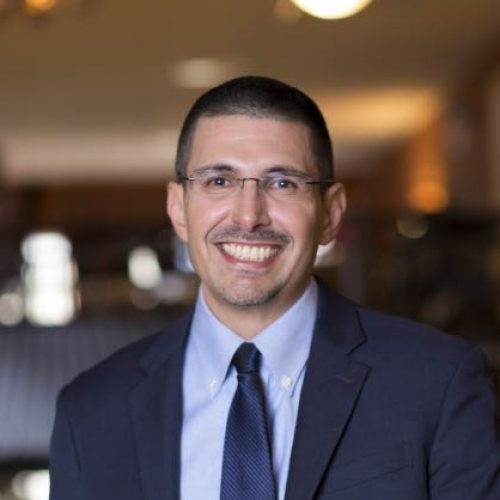 David Munar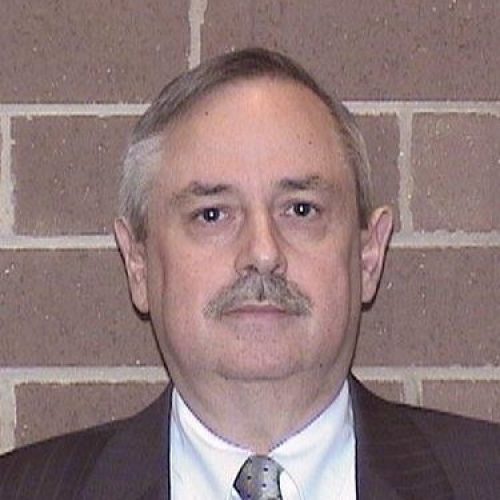 Doug Elwell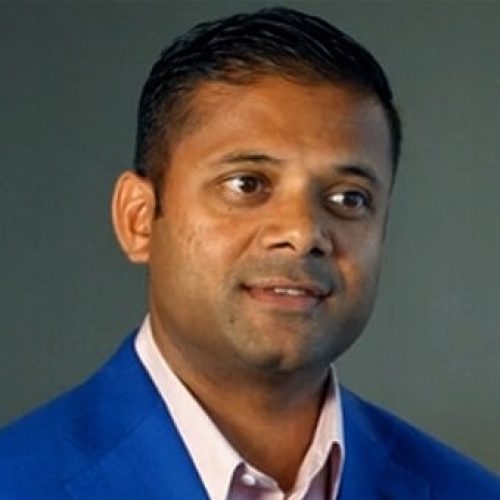 Enam Noor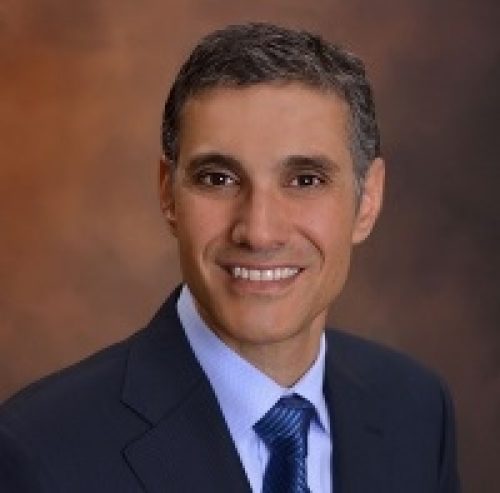 Frank Bordonaro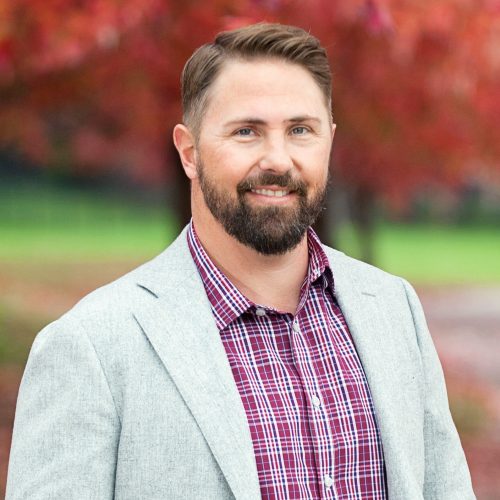 Grady Cason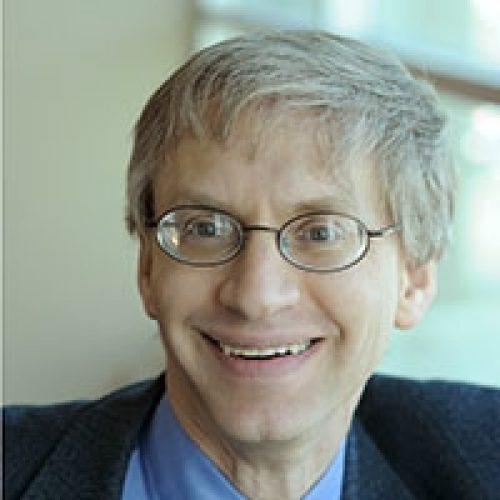 Harold Pollack, PhD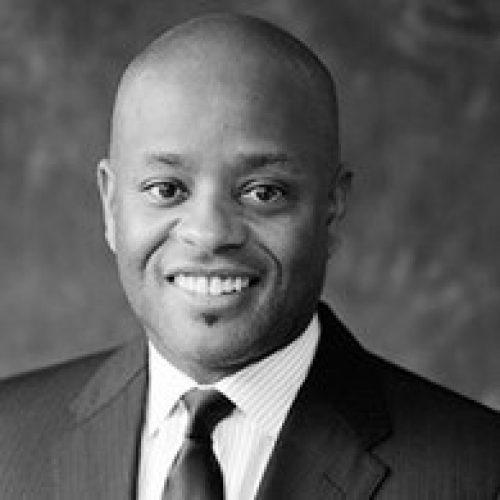 James Corbett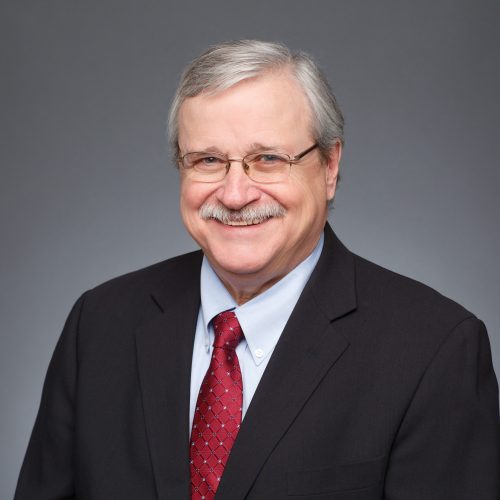 John Bouman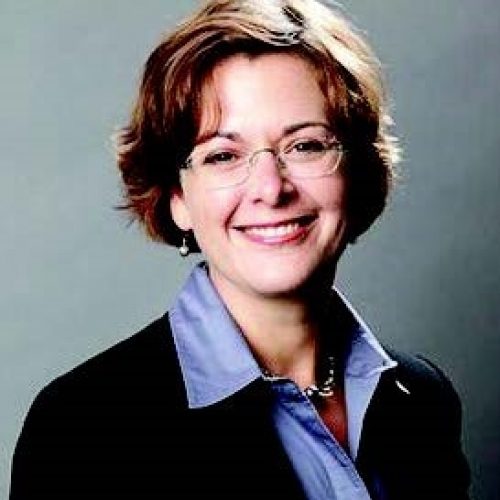 Kate Maehr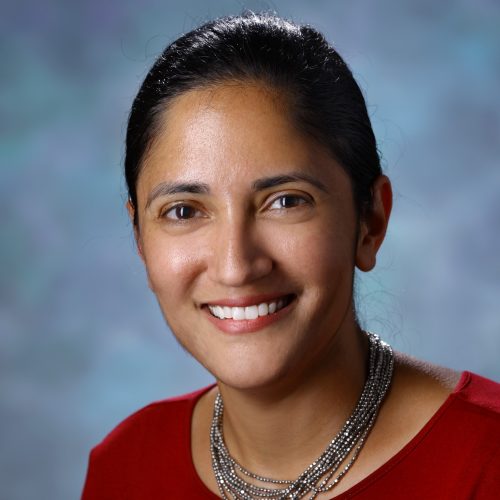 Kavita Patel MD, MS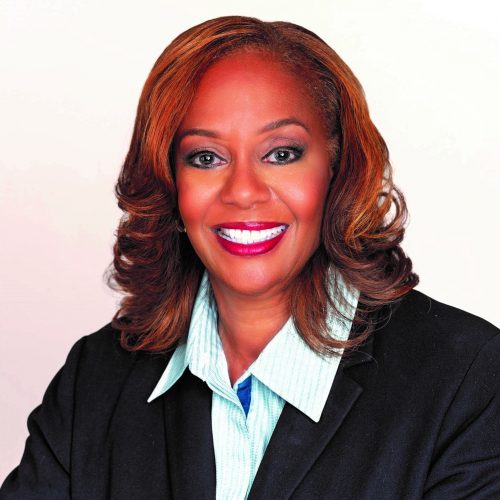 Hon. Leslie Hairston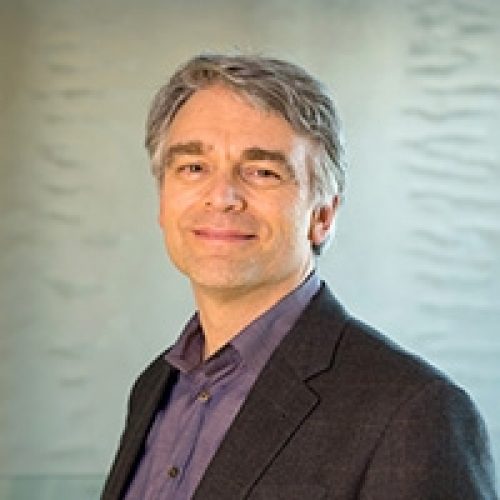 Marc Berg, MD, PhD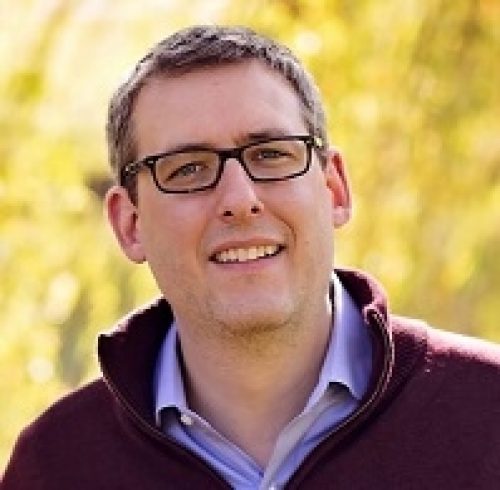 Marc-David Munk, MD, MPH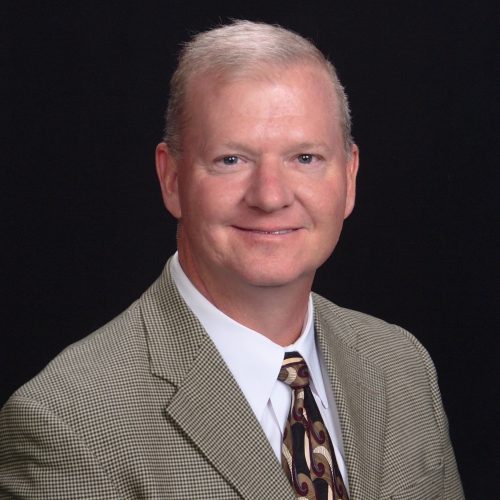 Mike Walton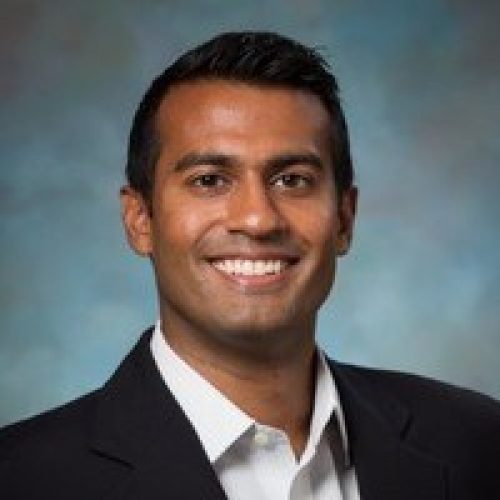 Omar Nagji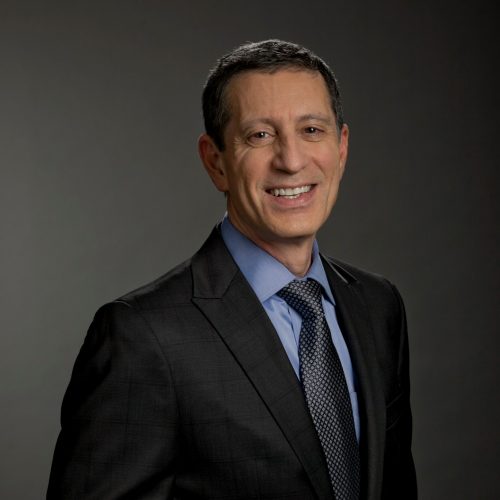 Scott Sarran, MD, MM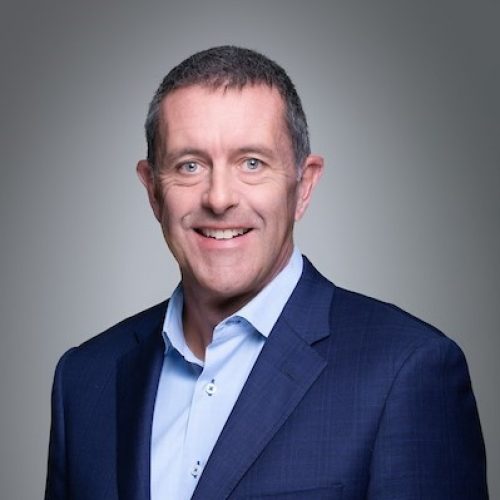 Steve Wigginton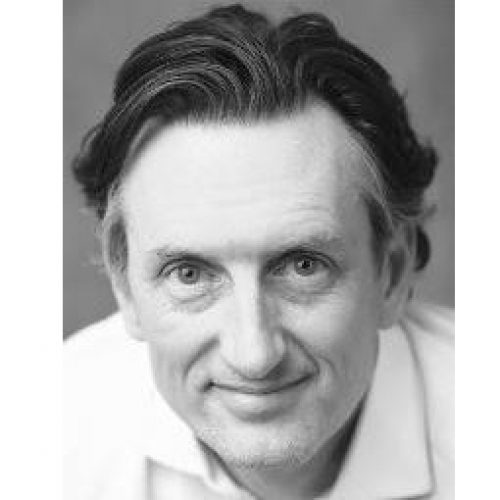 Timothy Ihrig, MD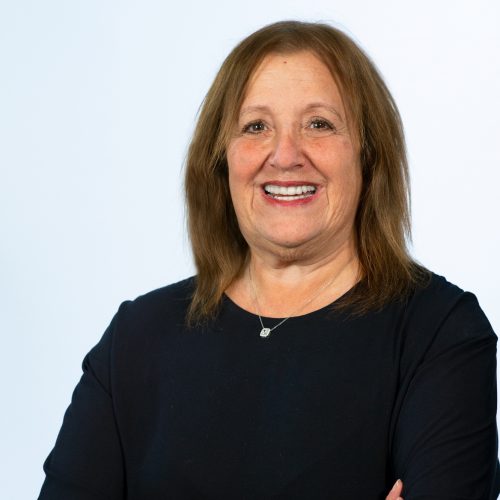 Tina Spector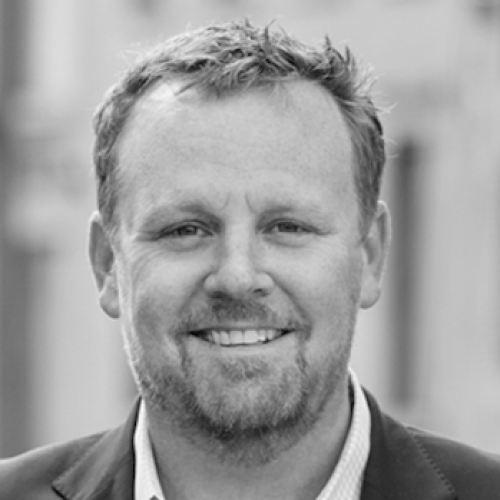 Trevor Price
The Venue

610 S. Michigan Avenue, Chicago IL
Modern and sophisticated, Venue SIX10 is located in the heart of downtown Chicago on Michigan Avenue. Among the most fabulous intimate spaces in Chicago, the faceted glass facade designed by the award-winning, Chicago-based Krueck & Sexton Architects offers spectacular, panoramic views of the Chicago skyline, Grant Park, Millennium Park and Lake Michigan.
Registration
Registration, Cancellations & Refunds
Early bird tickets are available at $595. General tickets are $695. Employees of governmental organiztaions can purchase tickets for $445. Valid ID must be presented upon check in on site.
To cancel your registration, please send a written notification to mhnconference@mhnchicago.org on or before October 31, 2019.
No refunds will be given for cancellations received after October 31, 2019, however, substitutions are allowed.
Refunds are issued to those who have notified Medical Home Network in writing by the cancellation date indicated above. All refunds are subject to a $100 processing fee. Please allow 30 business days after cancellation for refund processing.
Substitutions
All substitution requests must be received in writing from the original registrant to mhnconference@mhnchicago.org and must have the new registrant copied on the email.
Substitutions may be made until November 4, 2019.
---
Planning Your Trip
Medical Home Network has reserved block of rooms at The Blackstone Hotel for Sunday, November 17th through Tuesday, November 19th. You can click this reservation link or call Reservations at 866-508-0261 and mention "Medical Home Network."
There are additional hotels within walking distance of Venue SIX10:
Travelodge by Wyndham Downtown Chicago
Please note there is not a reserved room block at the hotels listed above.
Highlights from Last Year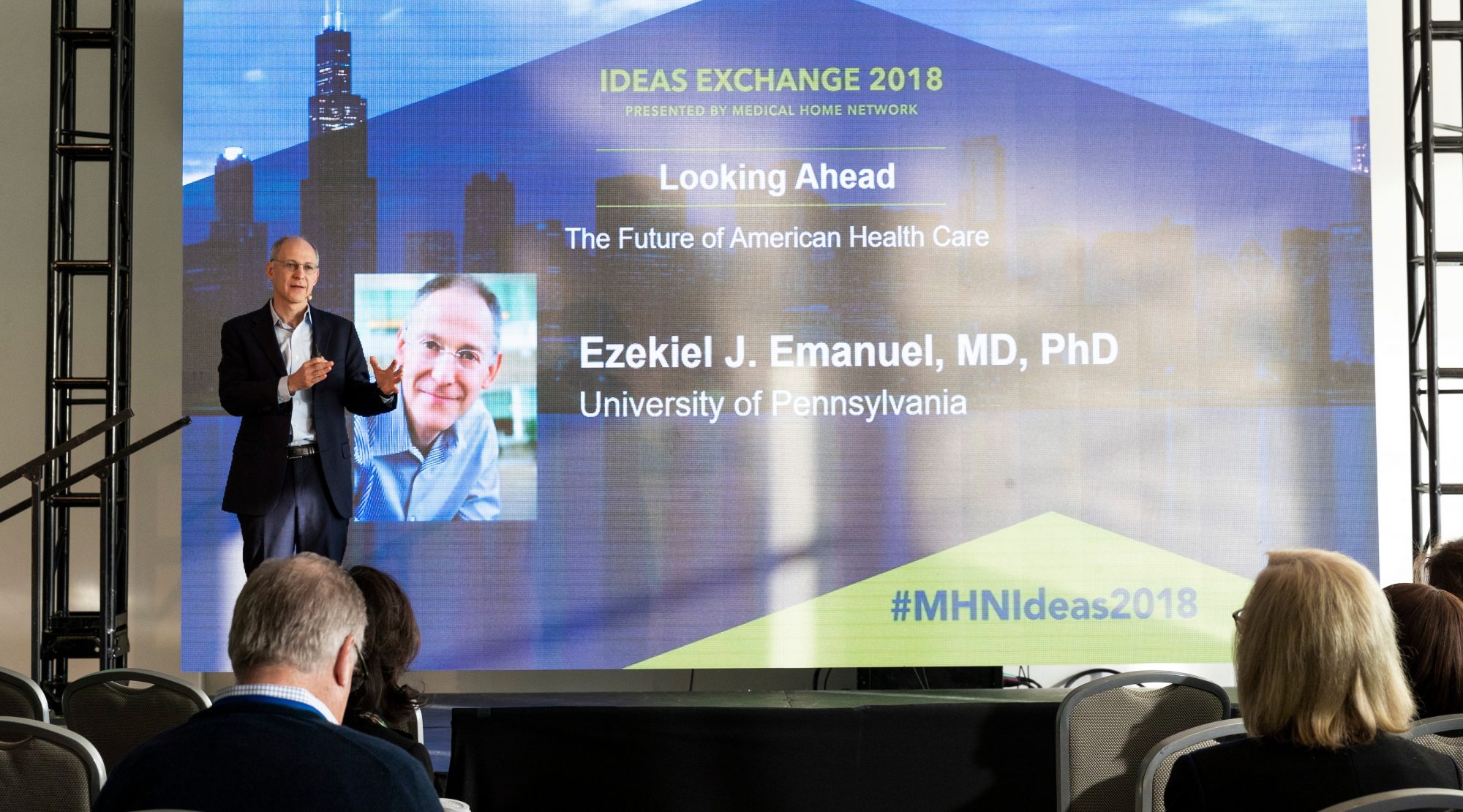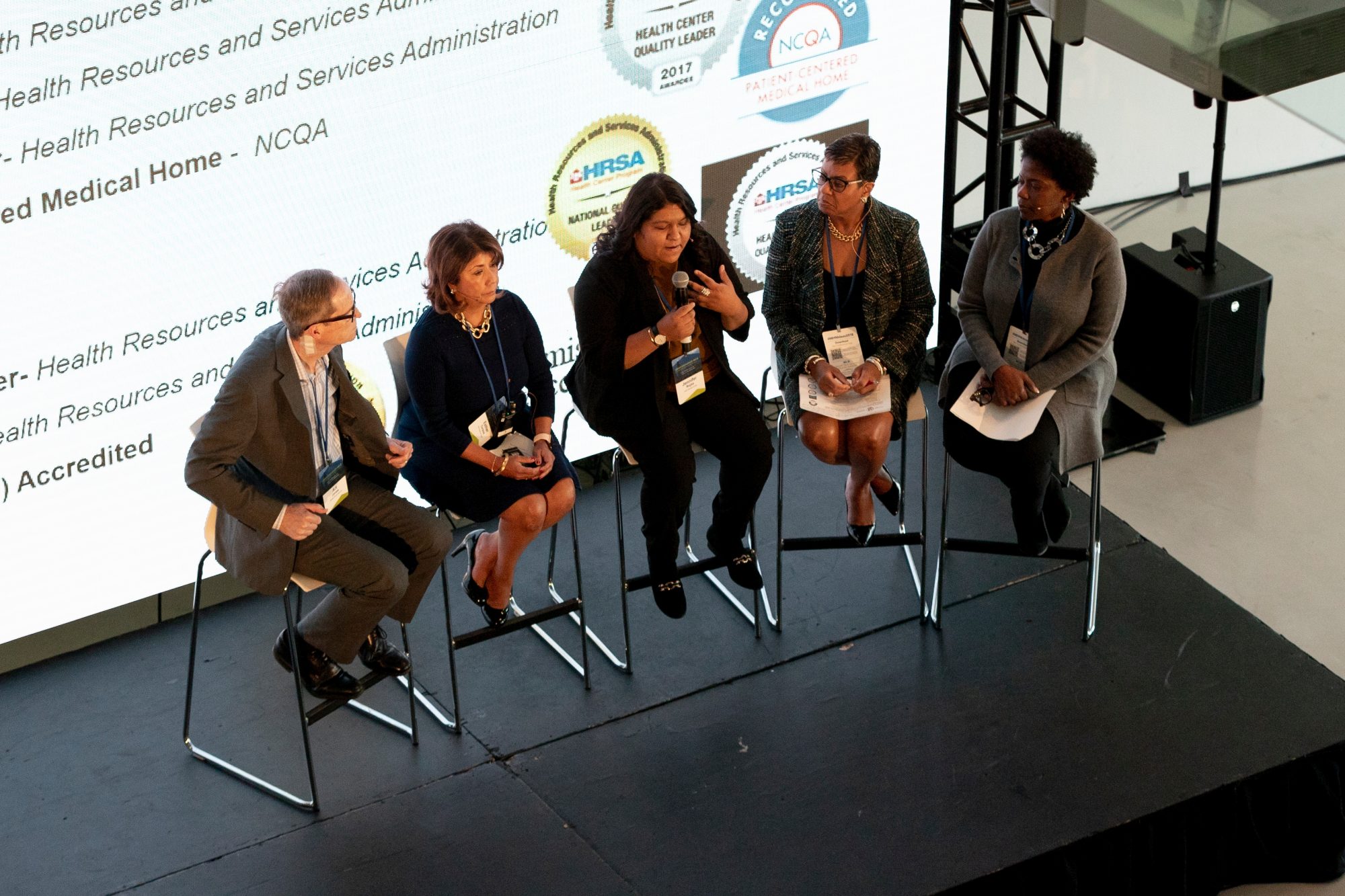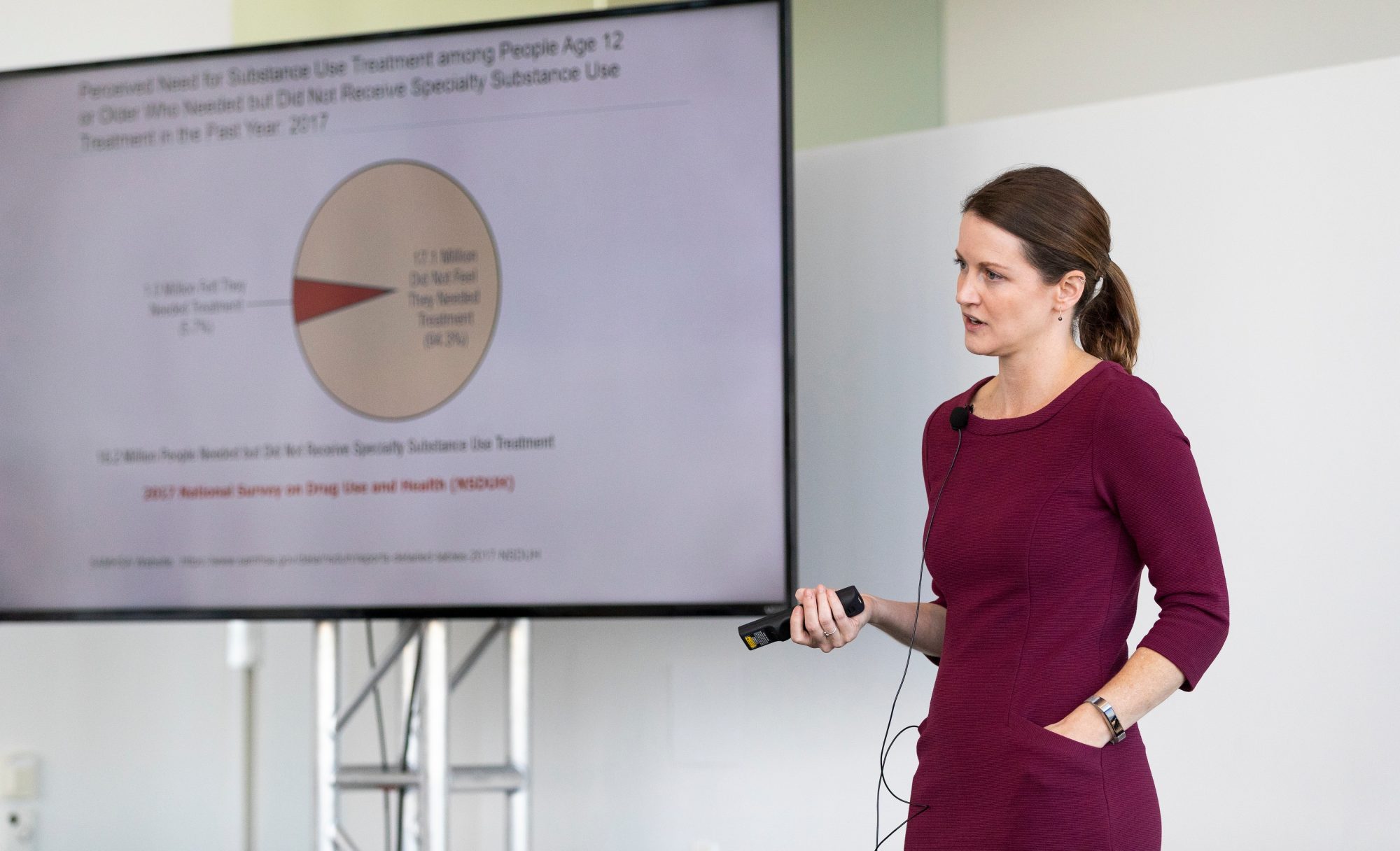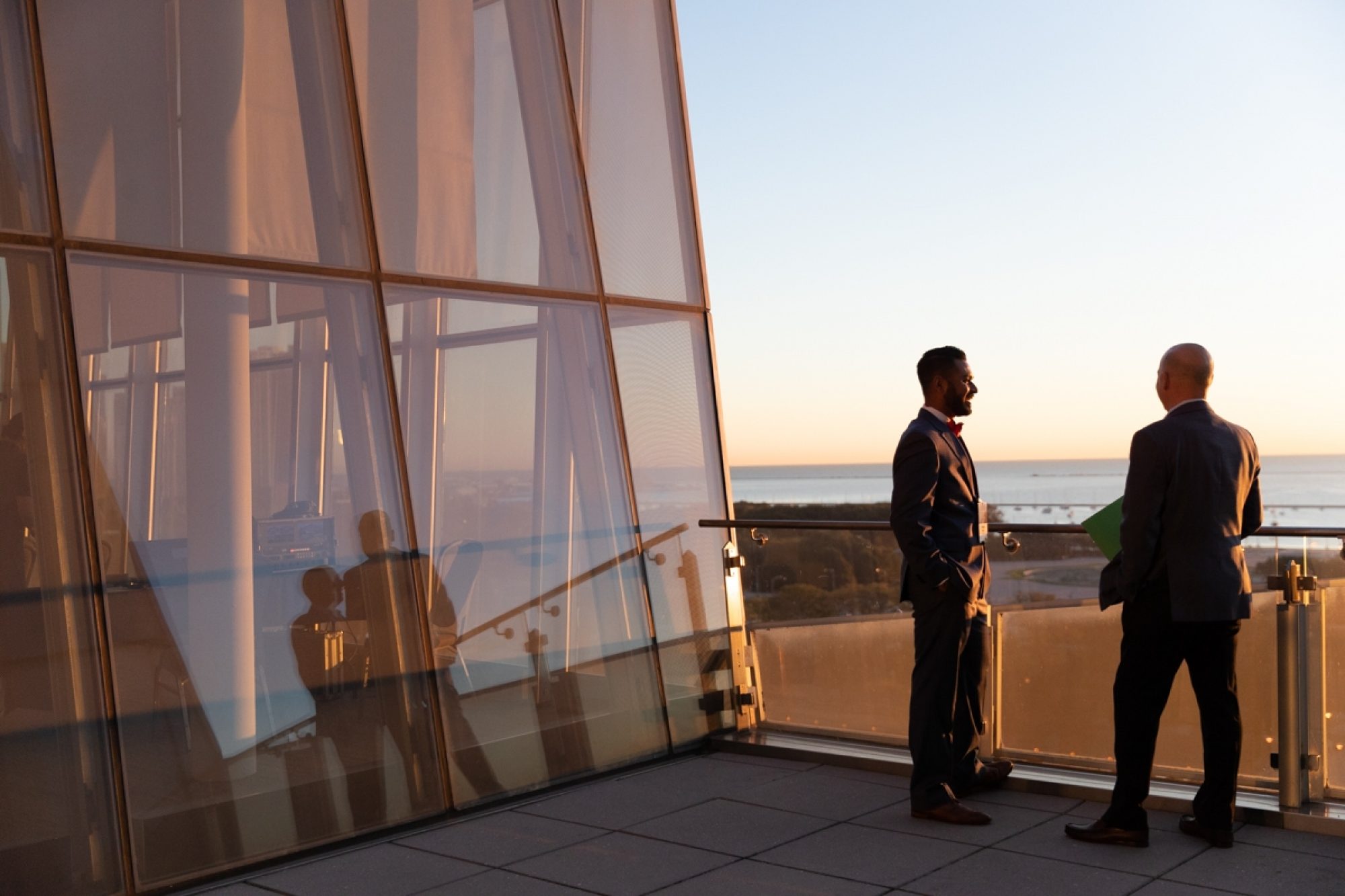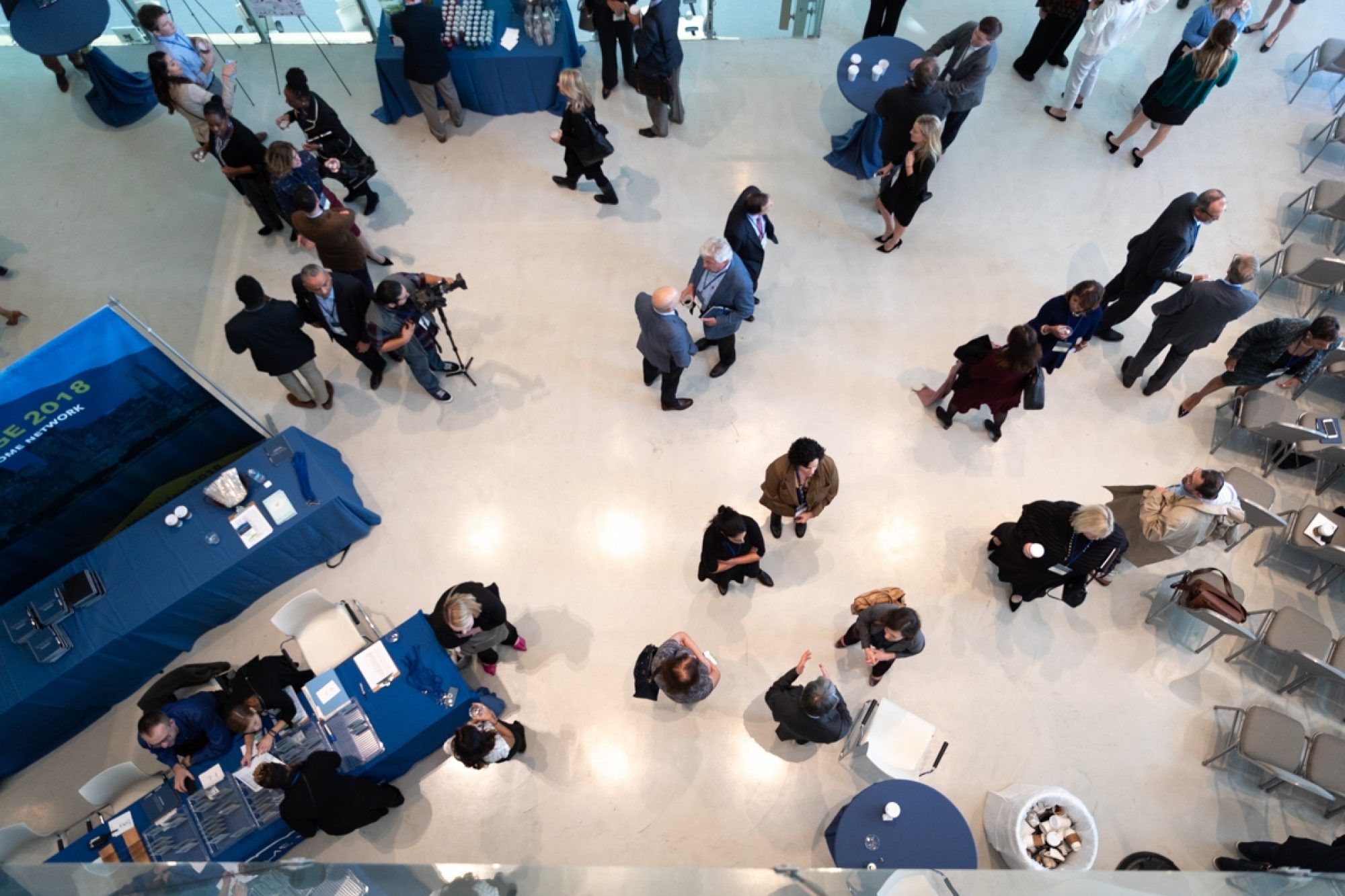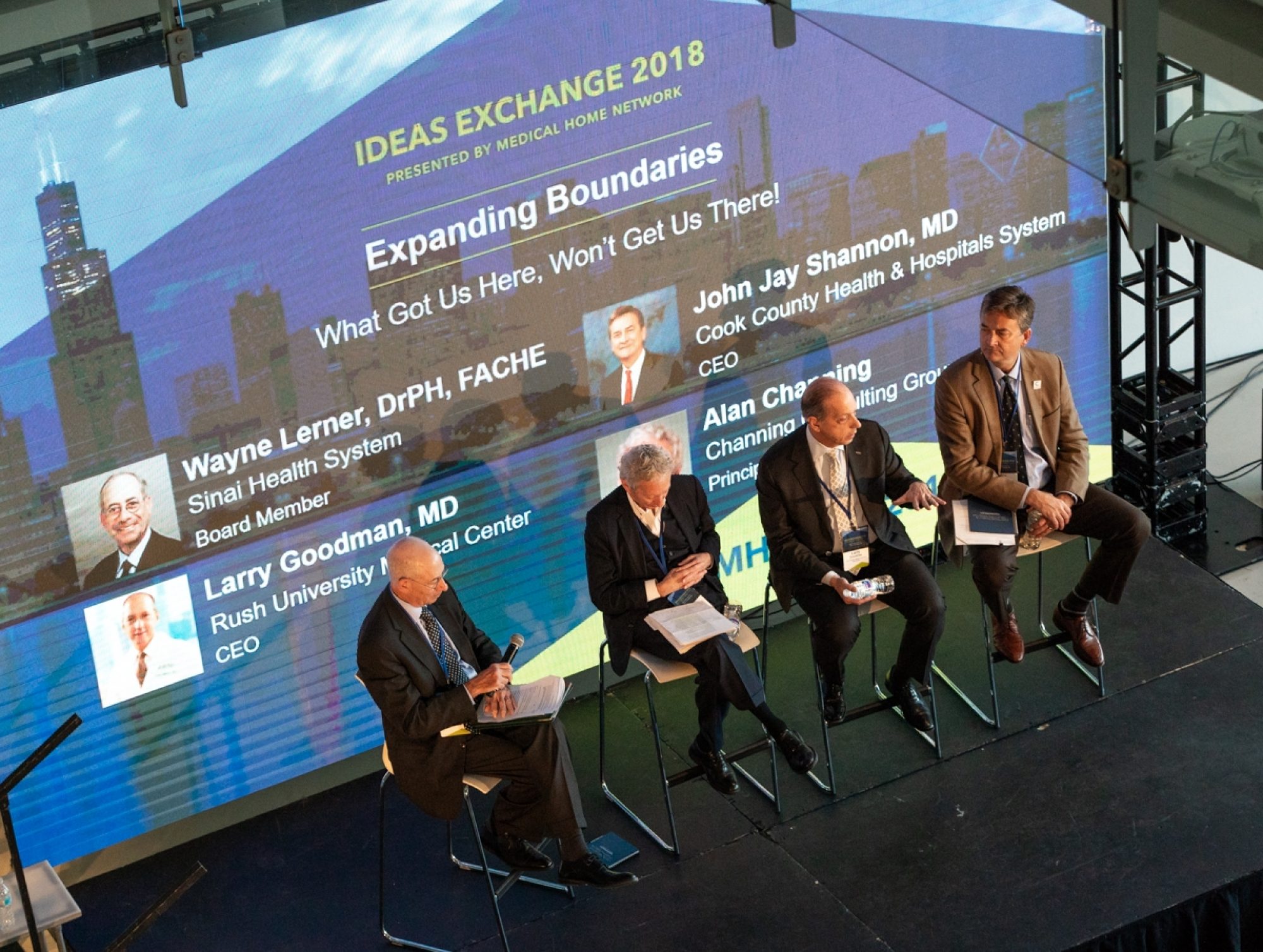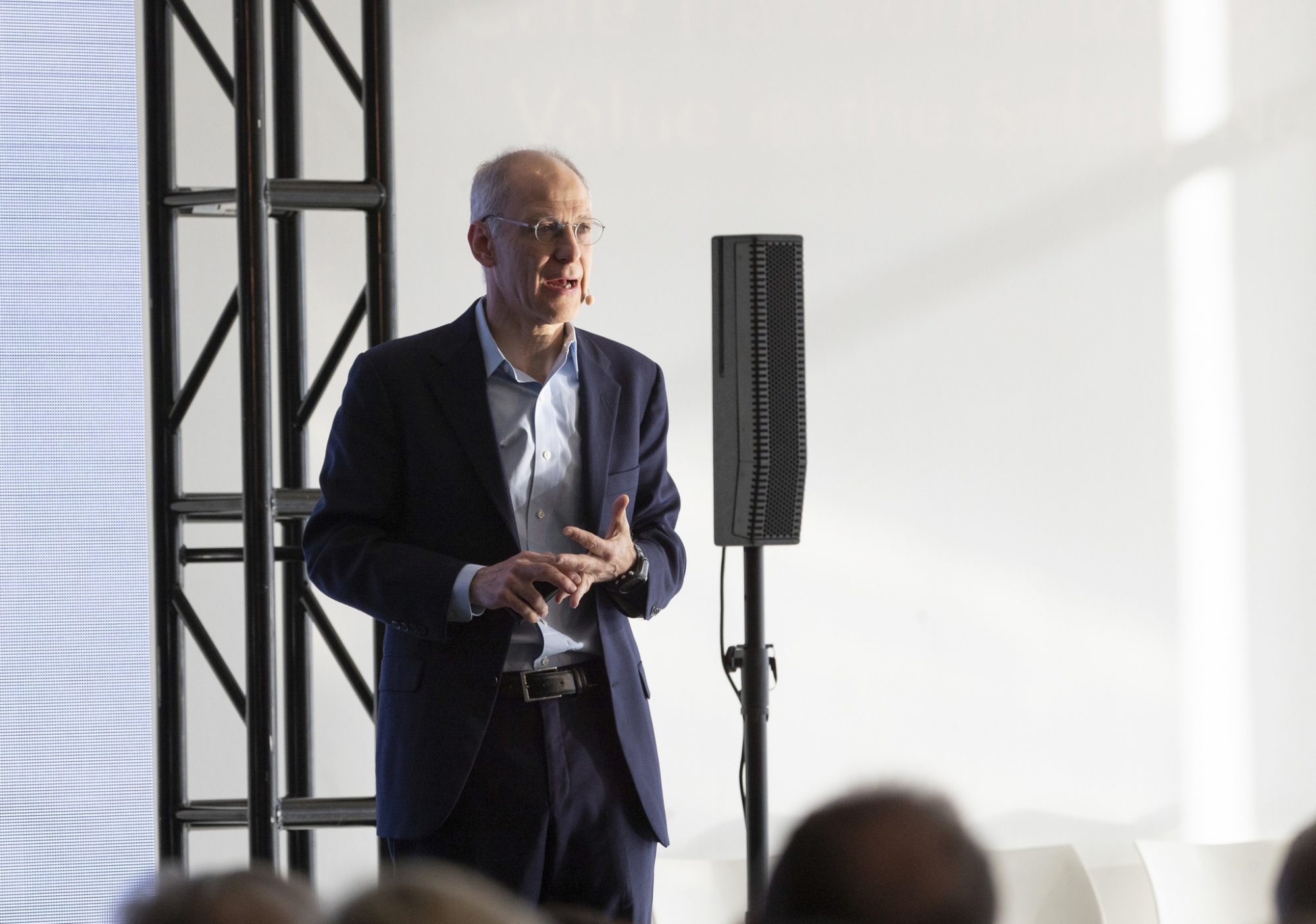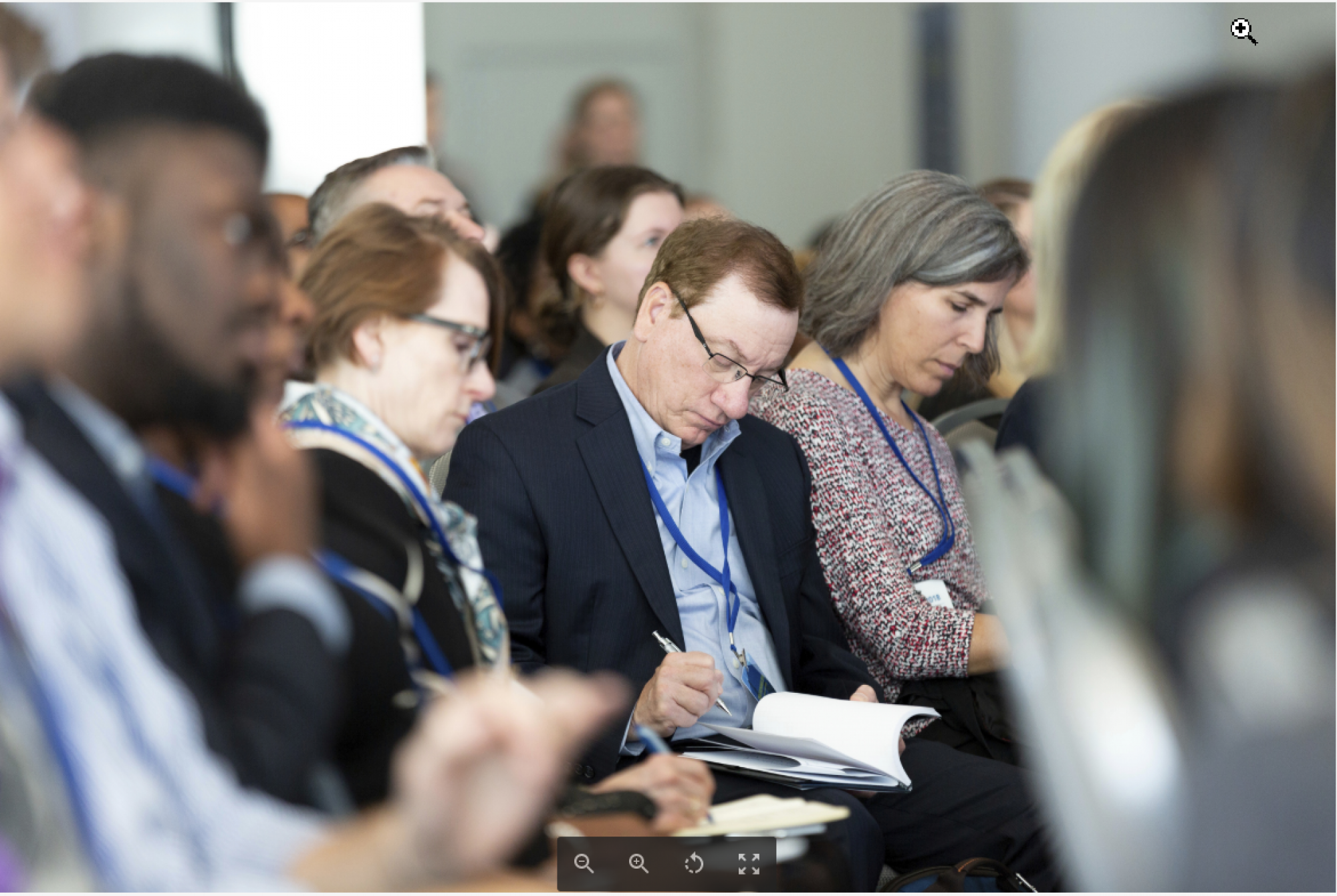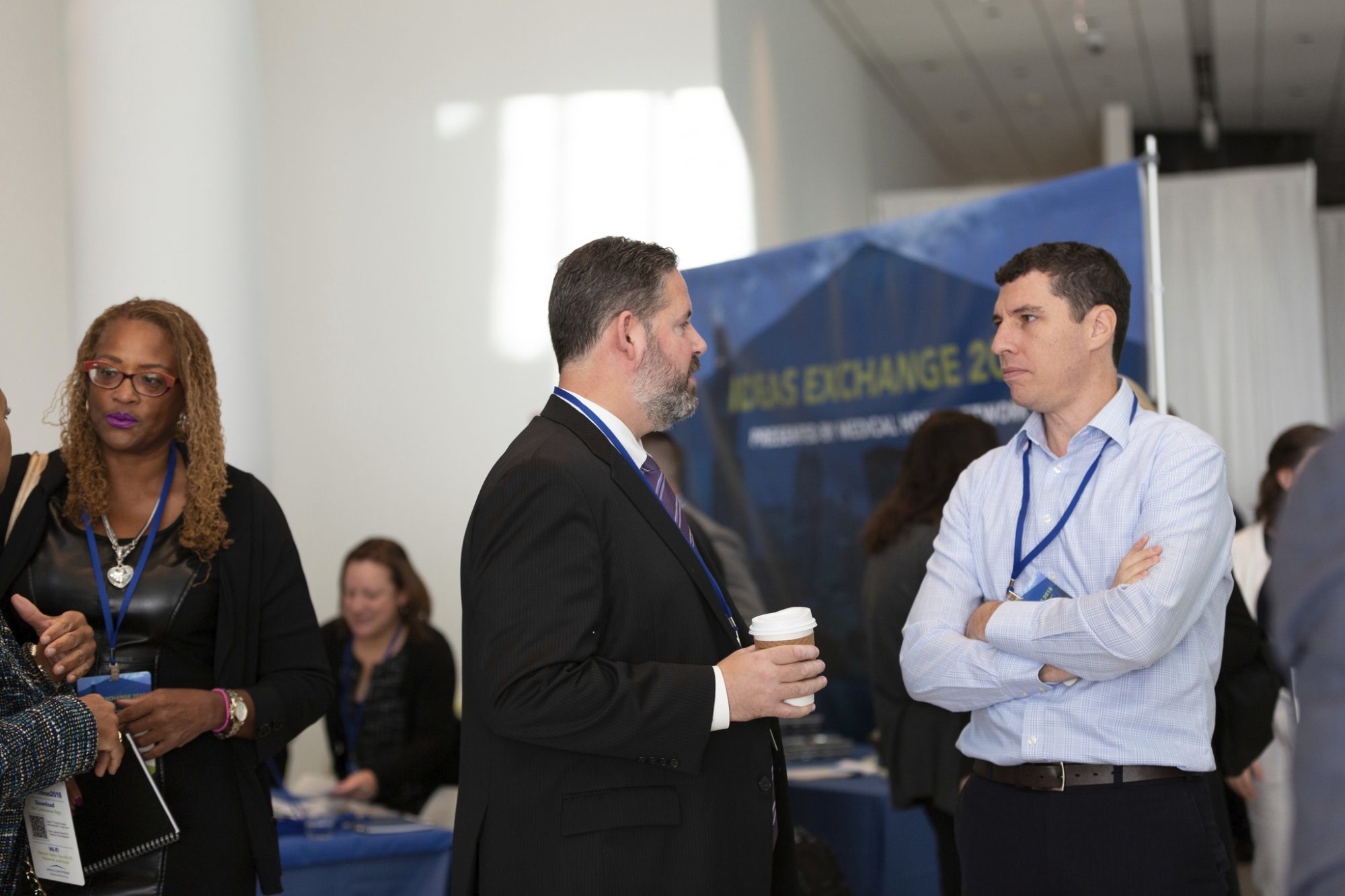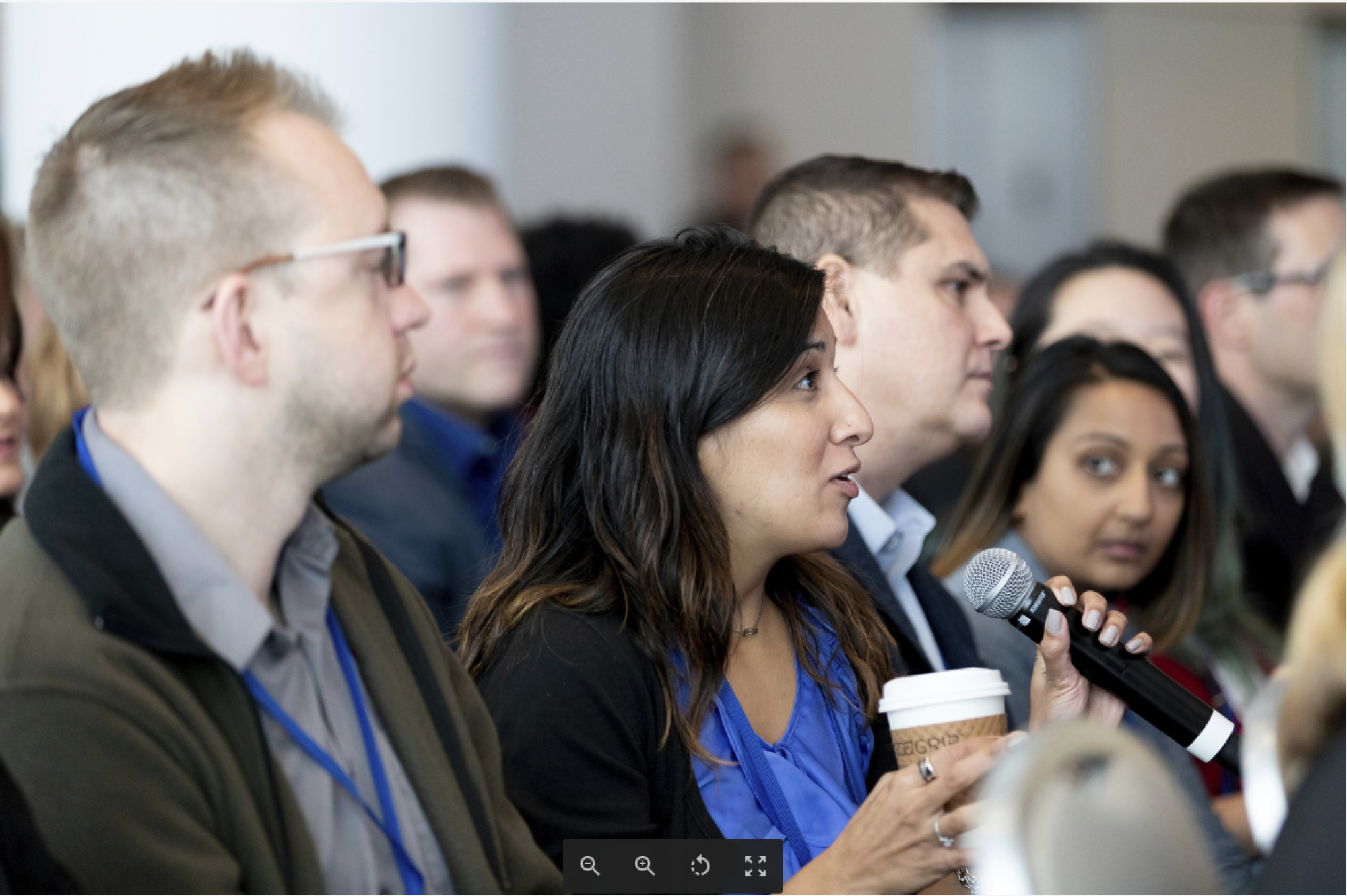 Feedback from the 2018 Conference
"What an amazing two days in Chicago … Honored to be present for the moving and powerful thoughts of incredible humans and experts."
"Great insight [from Dr. Berwick] on principles for transformation – particularly driving tasks we once thought required higher skills down to patients to improve quality and empower patients."
"MHN continues to pave the way for innovation in health care delivery."
"Great panel with the heavyweights of health care in Chicago."
"Thanks to Medical Home Network for assembling a terrific panel of speakers and hosting such a thought provoking conference!"
About medical Home Network
Since 2009, Medical Home Network has served as a beacon for healthcare transformation and collaboration. Established as a formal provider collaborative working to improve healthcare delivery and access for individuals most in need, today MHN leverages a suite of innovative technologies, healthcare expertise and a passion for improving the provider and patient experience to create practice-based programming that integrates Chicago's delivery system, transforms on the ground delivery and achieves real results.