Driving culture transformation,
achieving value and reshaping care delivery.
The safety net provides healthcare services to more than 1 in 4 Americans. Driven by consumer demand and increased competition for resources, there is a national imperative to reduce costs and improve outcomes. In response, healthcare innovators and disruptors are developing innovative models, building bold collaborations, and embracing new technologies — transforming delivery and the patient experience.

Join executives, entrepreneurs, and thought leaders at this two-day event featuring insightful presentations and discussions with some of healthcare's foremost influencers.
October 18–19, 2018 CHICAGO
VenueSIX10
610 S. Michigan Ave, Chicago IL
Register now
Agenda
The Ideas Exchange will focus on creating a culture of transformation, unlocking value through strategic program implementation, and scalable informatics and technology innovations that optimize outcomes through patient engagement and broad scale regional collaboration.
Attendees will participate in:
Keynote TED talk presentations that will define the healthcare landscape in 2018 and highlight innovative approaches to care
Smaller breakout speaker sessions and discussions
Interactive innovation technology lab demonstrations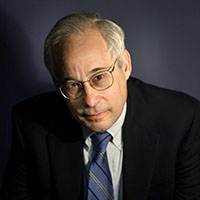 KEYNOTE SPEAKER
Don Berwick, MD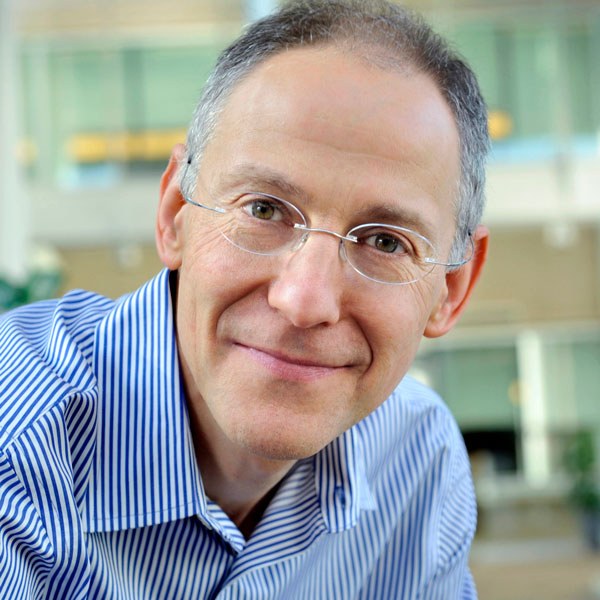 KEYNOTE SPEAKER
Ezekiel Emanuel, MD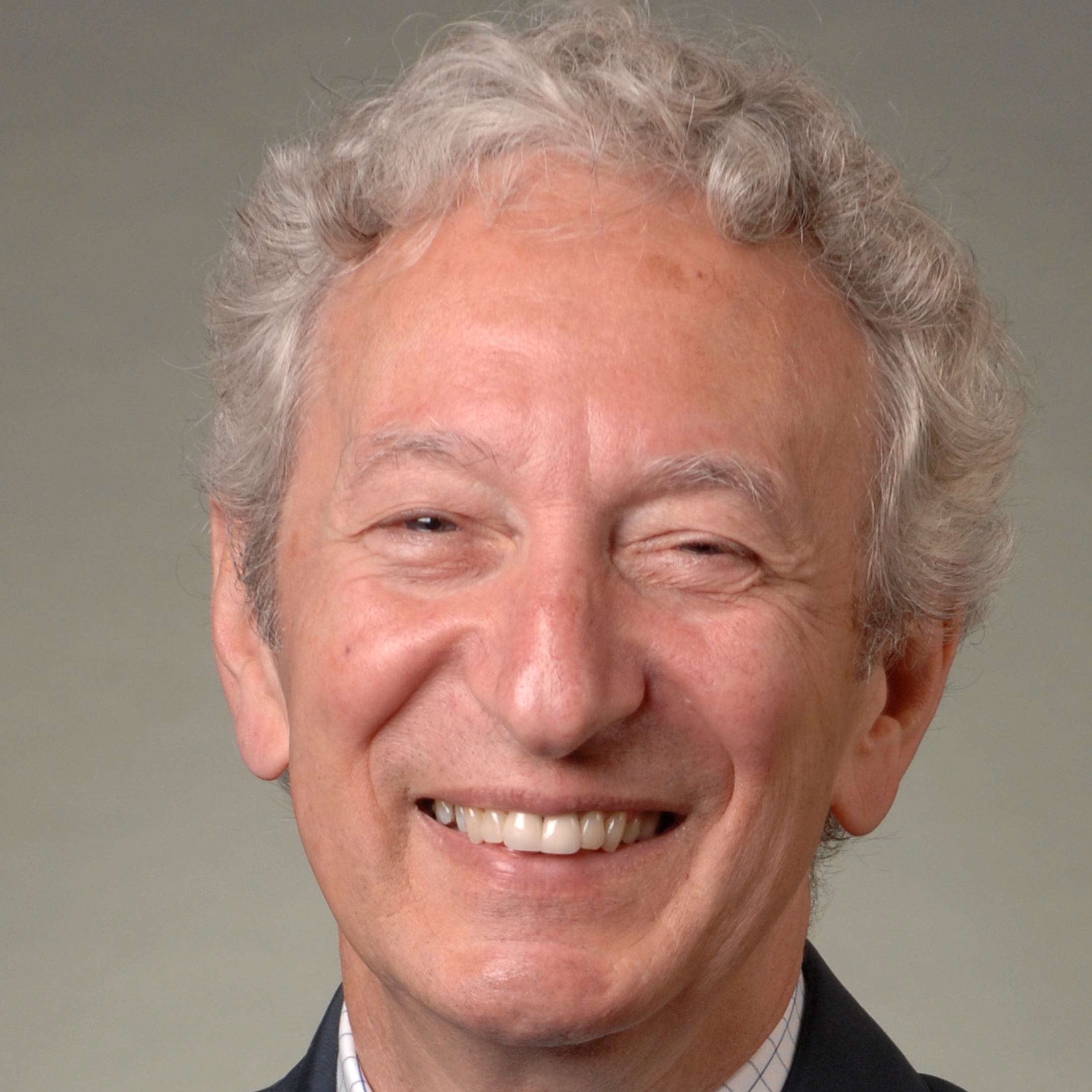 Alan Channing
Amy Stevens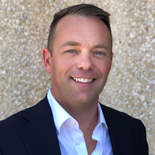 Andrew Eye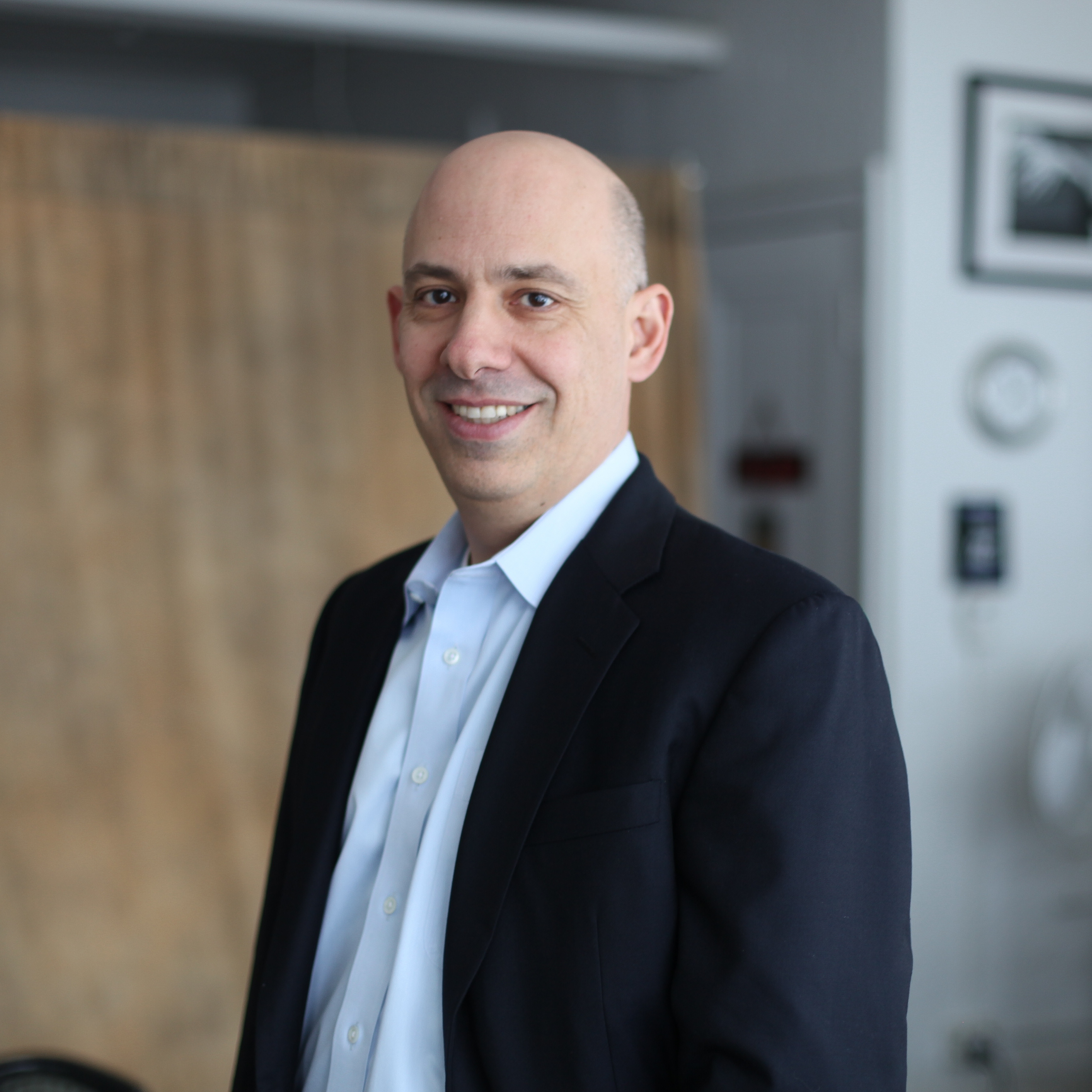 Andy Bezaitis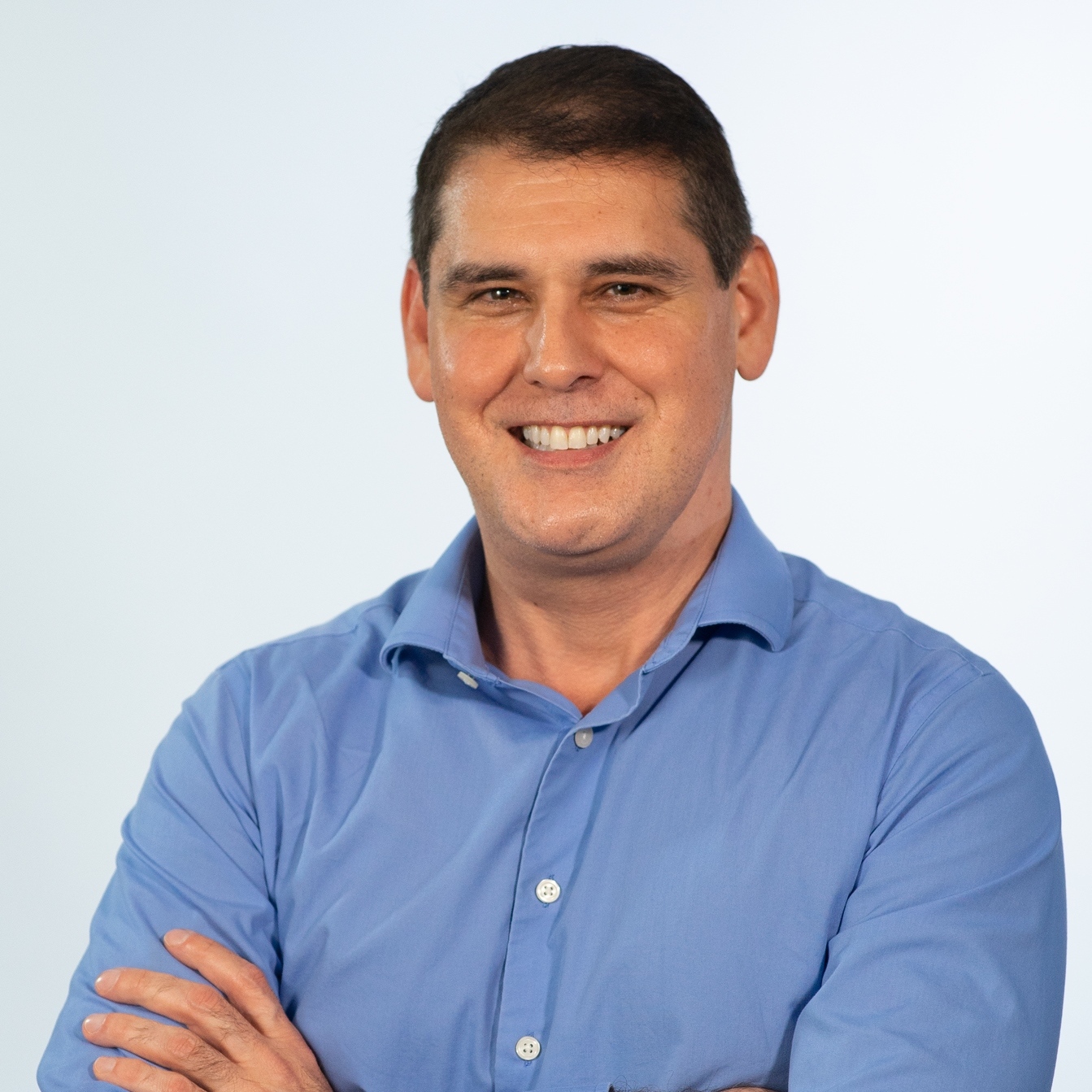 Angelo Aiello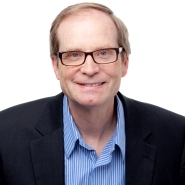 Art Jones, MD
Beth McClain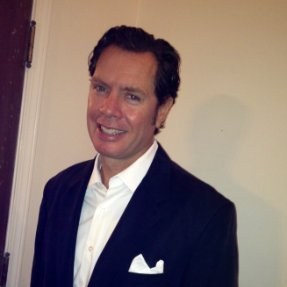 Chris Cruttenden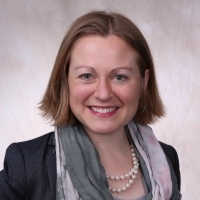 Corbin Petro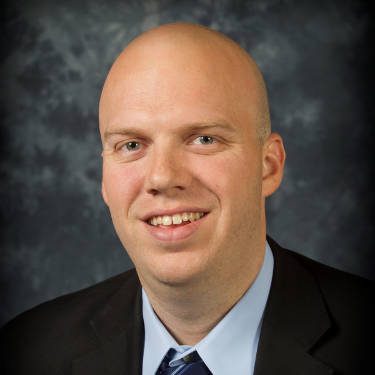 David Smith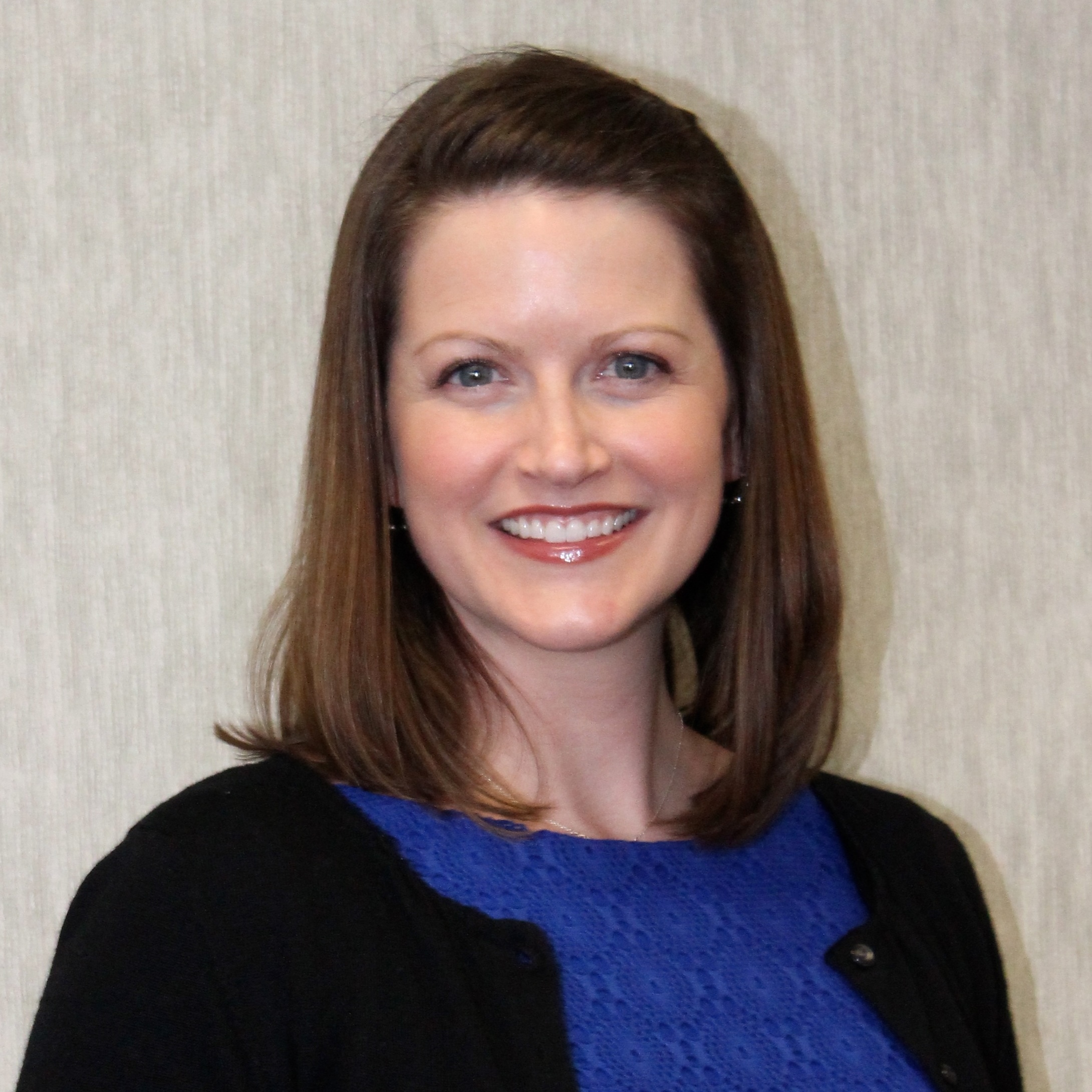 Elizabeth Salisbury-Afshar, MD, MPH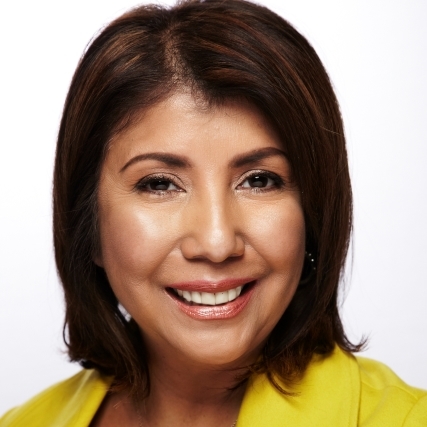 Esther Corpuz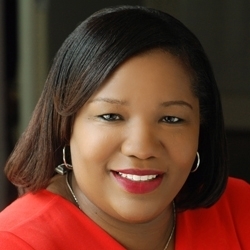 Gloria Wilder, MD, MPH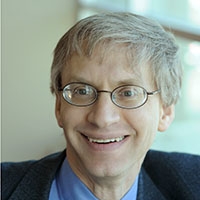 Harold Pollack, PhD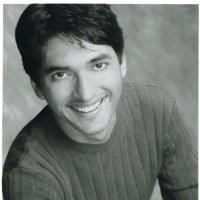 Jaspal Singh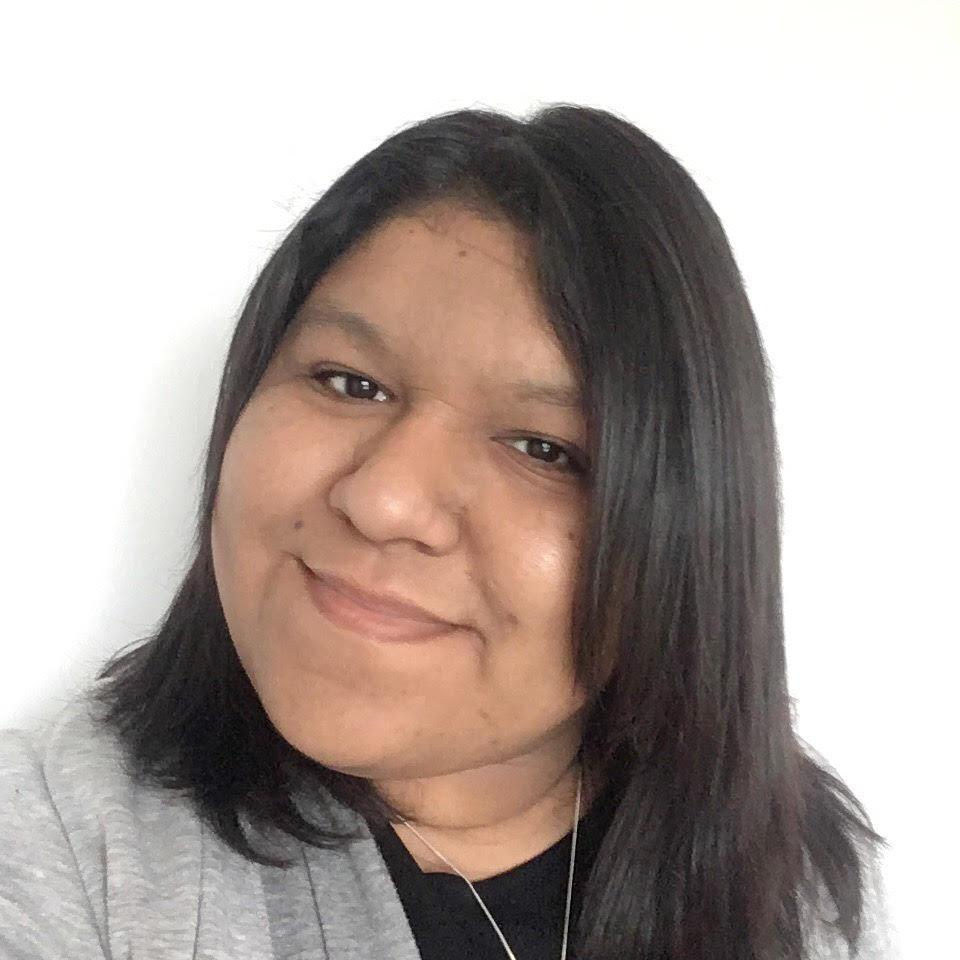 Jennifer Rojas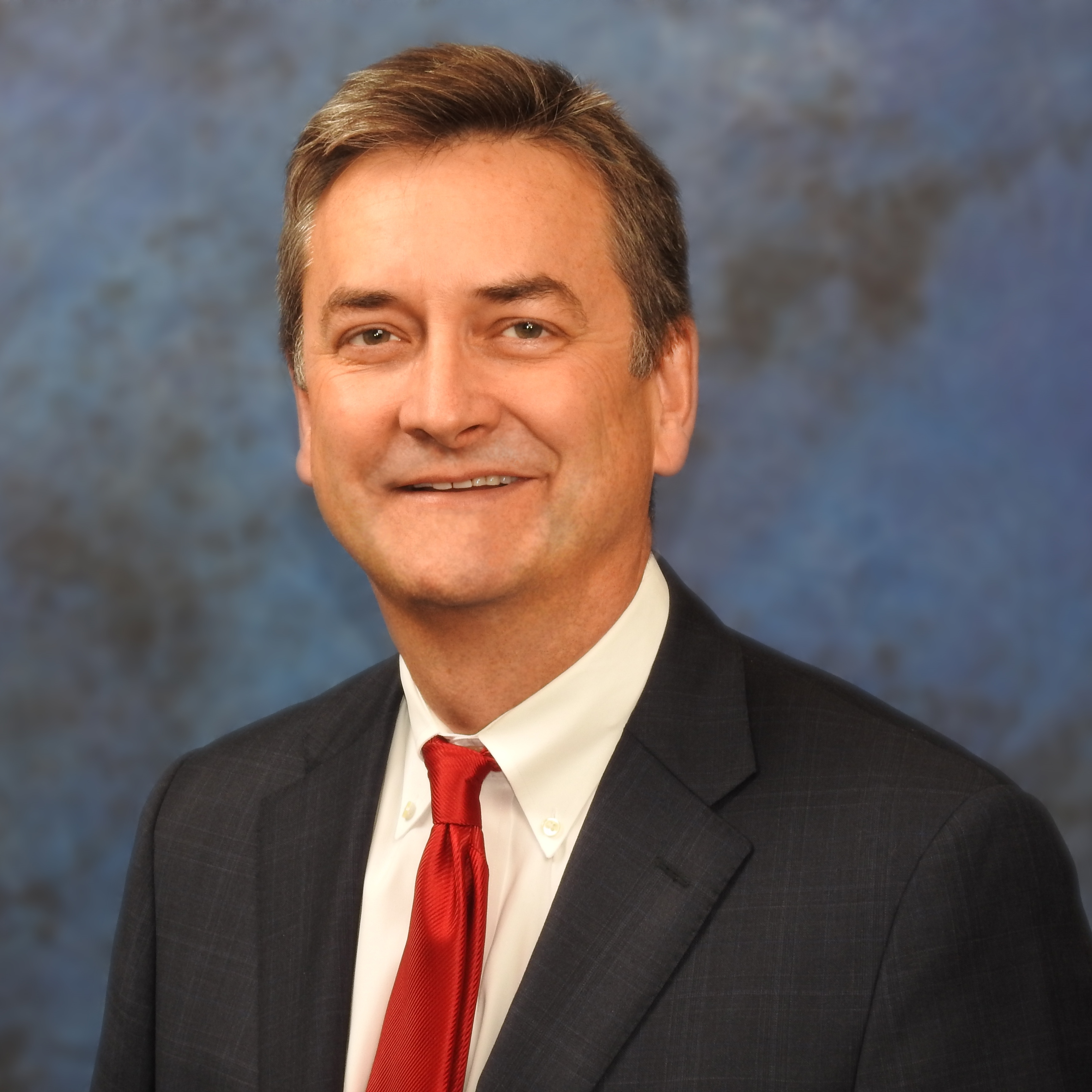 John Jay Shannon, M.D.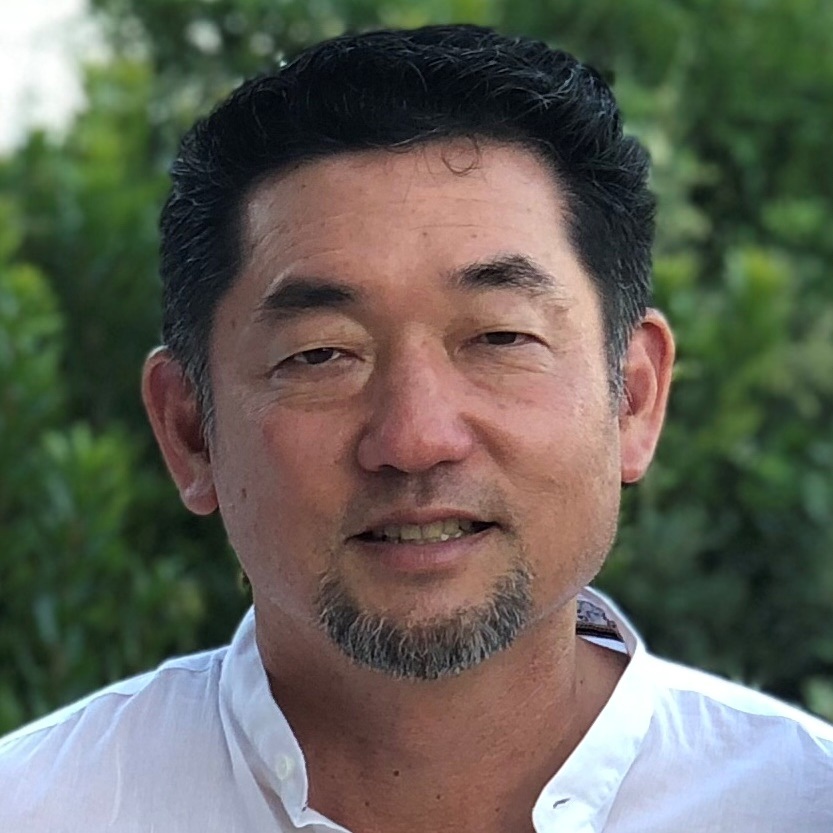 Keith Matsutsuyu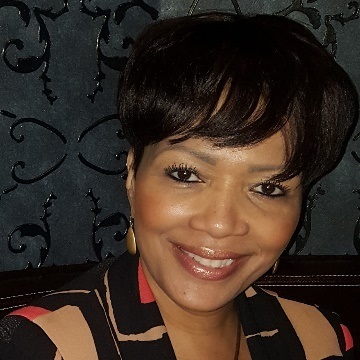 Kimberly Hobson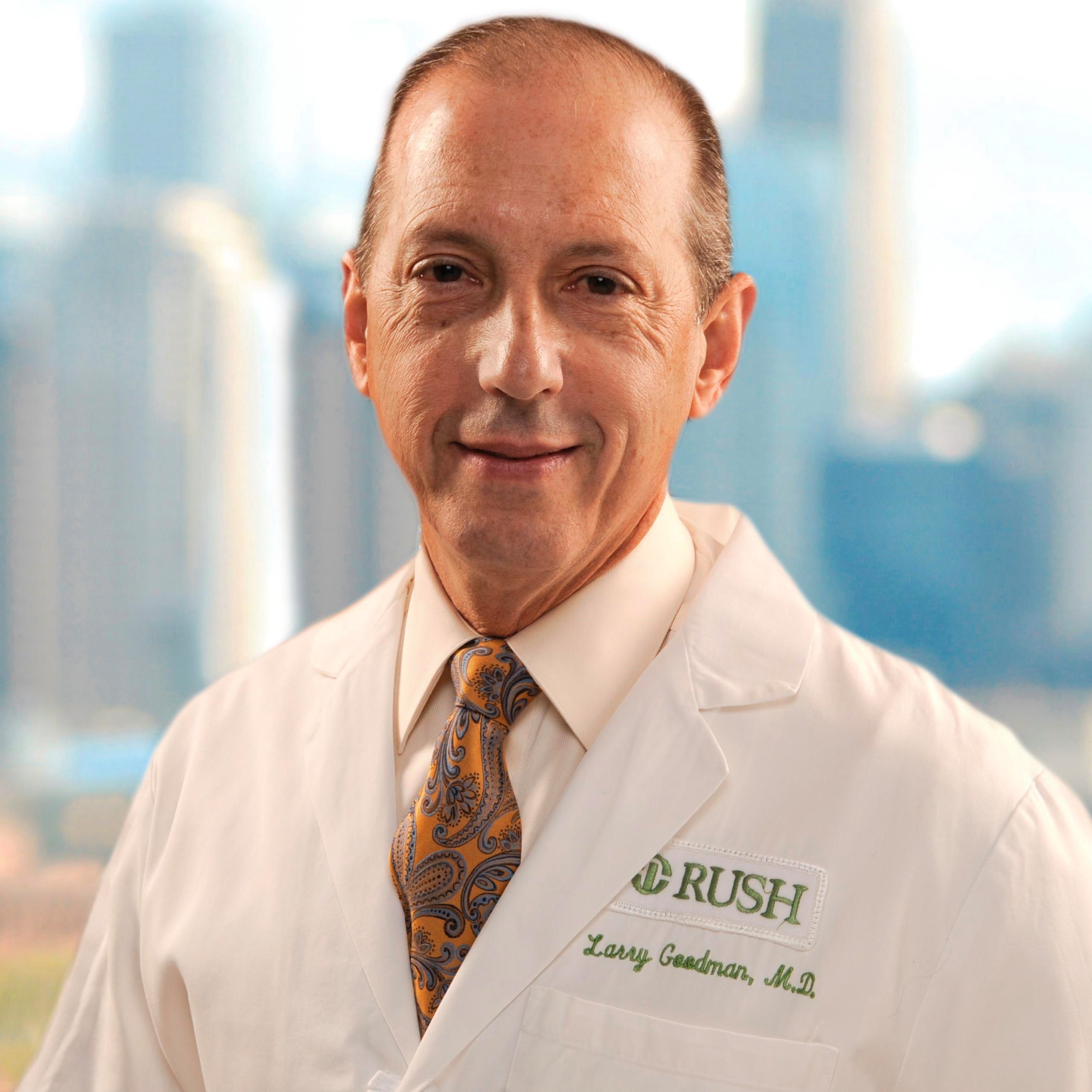 Larry Goodman, MD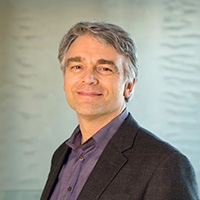 Marc Berg, MD, PhD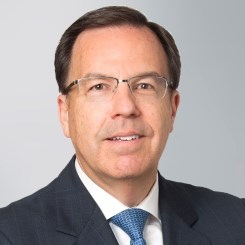 Richard Zall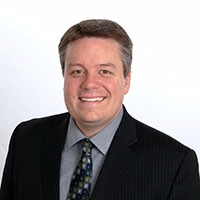 Ryan Howells
Timothy Ihrig, MD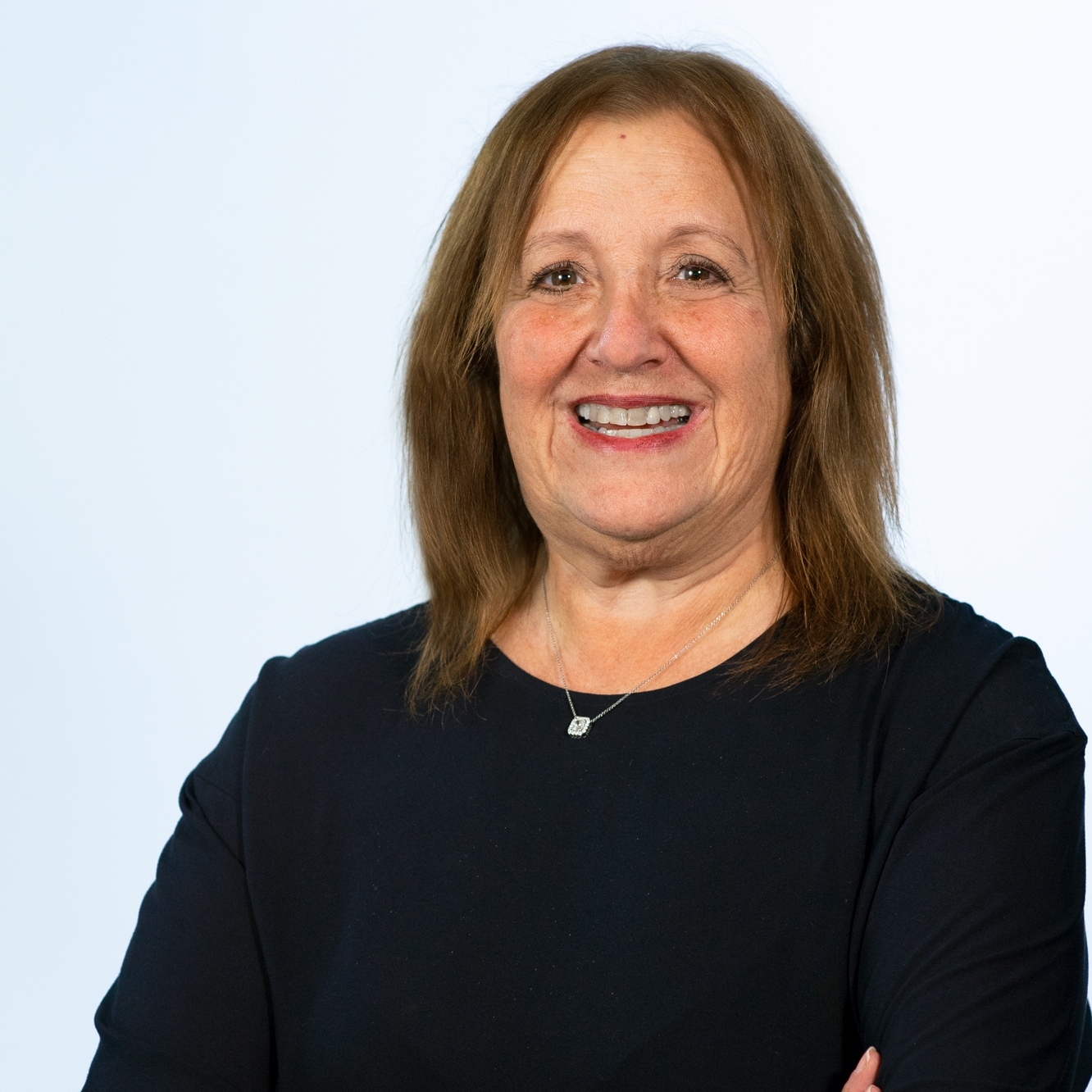 Tina Spector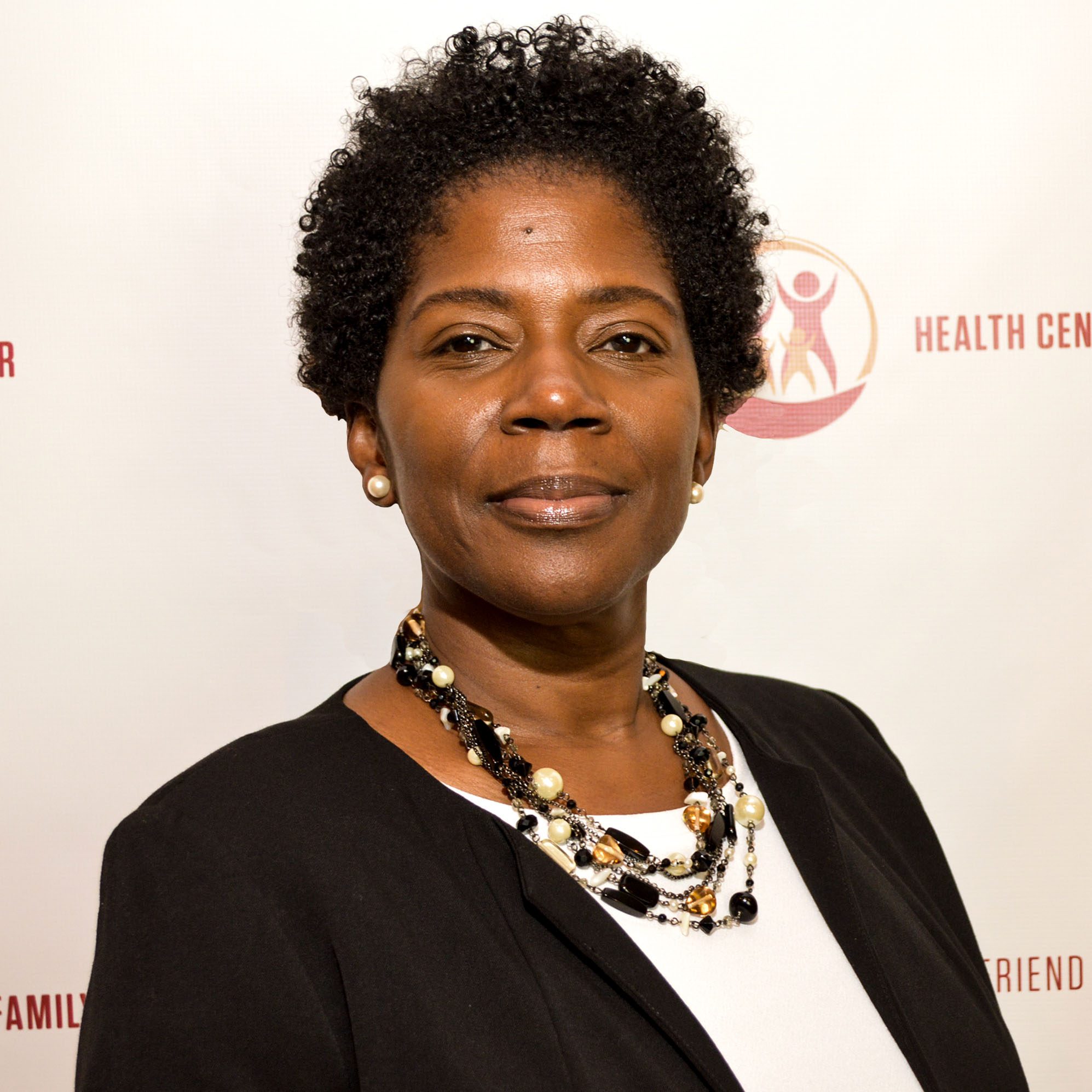 Tracey Robison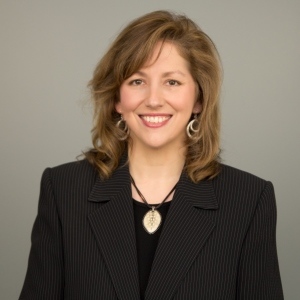 Tricia Barrett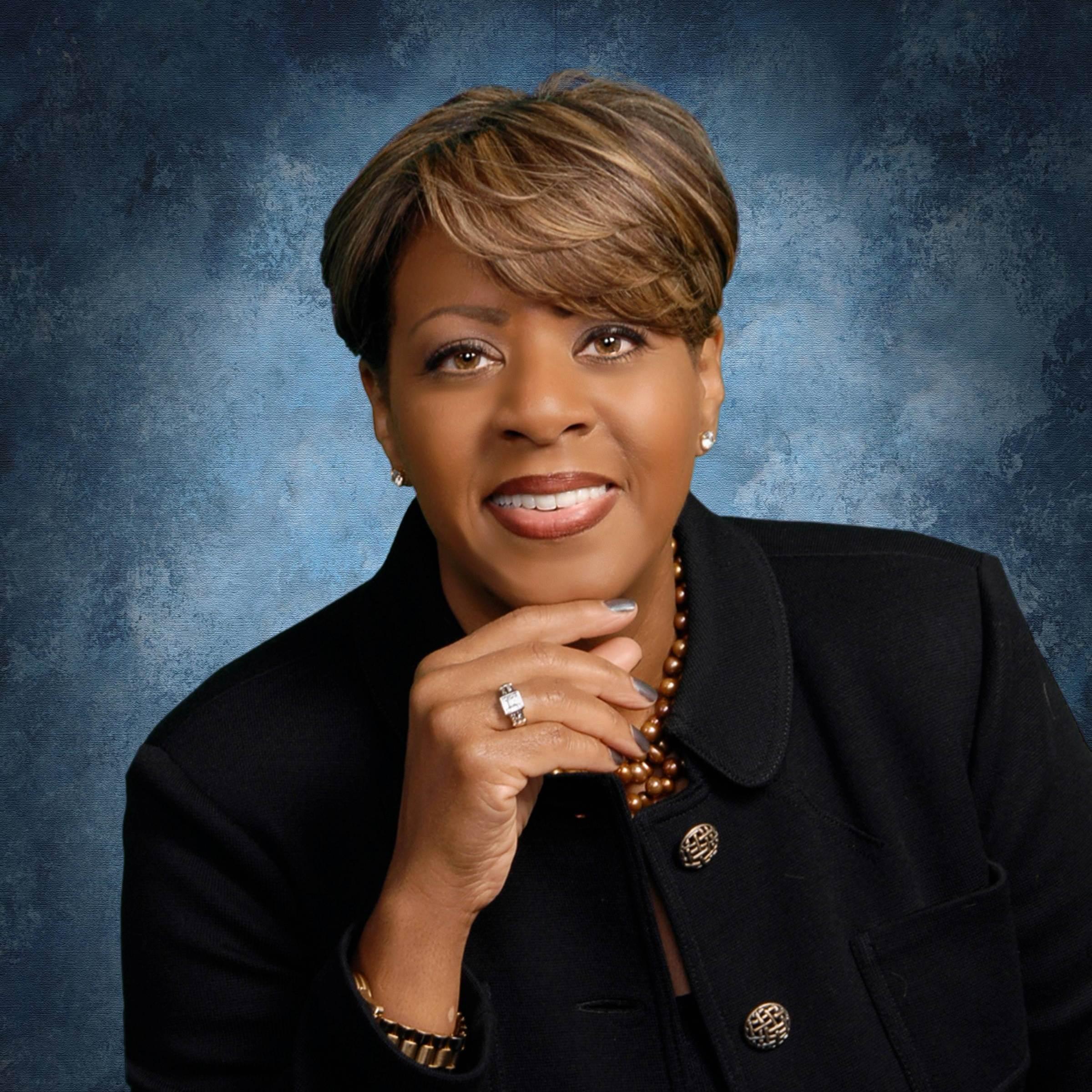 Verneda Bachus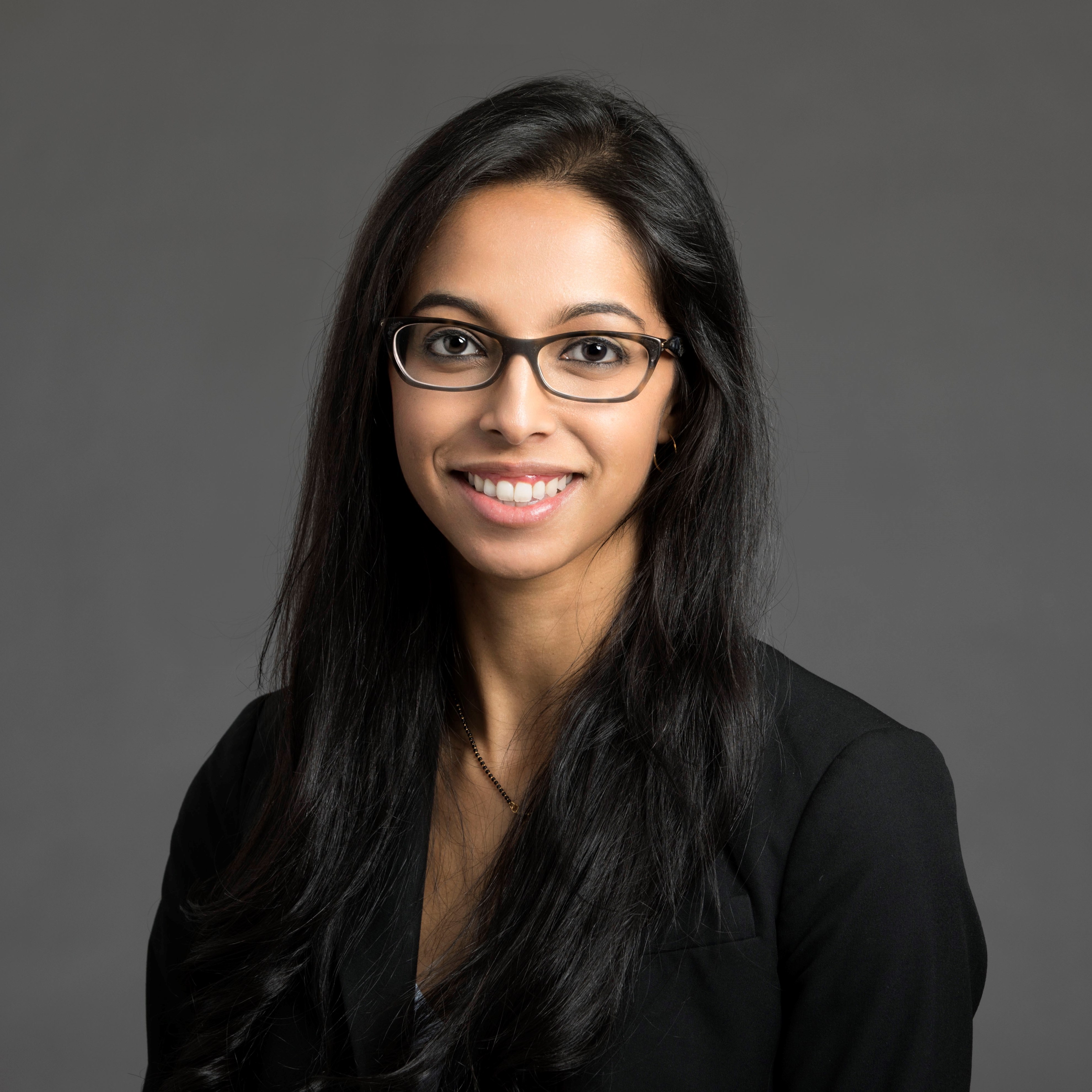 Vidya Chakravarthy, MS

Wayne Lerner
Schedule
Thursday, Oct 18th
Friday, Oct 19th
7:30-8:30 am

Registration & Continental Breakfast

8:30-8:45 am

Welcome & Opening Remarks

Cheryl Lulias
President and Executive Director, Medical Home Network

8:45-9:45 am

Looking Ahead: The Future of American Health Care

Ezekiel Emanuel, MD
Joint Appointment, Wharton School and School of Medicine, University of Pennsylvania
Founding Chair, Clinical Center of the National Institutes of Health
Former Special Advisor on health policy, Office of Management and Budget

9:45-10:20 am

"Primary Care as Driver of Health System Change: Are You Ready to Take on Risk?"


Marc Berg, MD, PhD
Partner, Center for Healthcare Innovation
McKinsey & Company

10:20-10:55 am

"How Consumer-Directed Exchange Can Advance Value-Based Care"

Ryan Howells
Principal, Leavitt Partners

10:55-11:05 am

Break

11:05-11:40 am

"Can we prevent the next 911 call? Interventions to help Chicagoans at-risk of mental health crises"

Harold Pollack, PhD
Helen Ross Professor of Social Service Administration, The University of Chicago

11:45 am - 12:20 pm

"Integrate or Stay Single?"

Panel moderated by Art Jones, MD
Chief Medical Officer, Medical Home Network

Verneda Bachus
CEO, Friend Family Health Center

Tracey Robison
Director of Clinical Operation, Friend Family Health Center

Esther Corpuz
CEO, Alivio Medical Center

Jennifer Rojas
CountyCare Patient Care Manager, Alivio Medical Center

12:20-1:05 pm

Lunch

1:10-1:35 pm

PARALLEL SESSIONS

"The Digital Imperative: The Open & Shut Case for Innovation"

Amy Stevens
Executive Vice President of Provider Solutions and Product, AVIA

OR

"Transitions of Care, The Real P4P, (Pay for Performance) Partnerships for Patients"

Tina Spector Vice President of Clinical Integration, Medical Home Network

Kimberly Hobson Executive Director, Strategic Affiliation, South Side Healthcare Collaborative, The University of Chicago Medicine

Vidya Chakravarthy, MS Manager of Operations, Population Health, Rush University Medical Center

1:40-2:05 pm

"AI & The Safety Net - How Real World Data Is Transforming Population Health"

Andrew Eye
CEO, CoFounder, ClosedLoop.ai

OR

Whole Person, In Person - Key Components to our approach with patients
Corbin Petro
President & CEO, Benevera Health

2:05-2:15 pm

Break

2:20-2:45 pm

PARALLEL SESSIONS


"Software Platforms: Leverage What's Happening to Accelerate Innovation"

Andy Bezaitis
Chief Commercial Officer, Texture Health

OR

"Unique Perspectives in Behavioral Health" (Ends at 3:15 pm)

Elizabeth Salisbury-Ashfar, MD, MPH
Managing Director, Center for Multi-System Solutions to the Opioid Epidemic American Institutes for Research (AIR)

Gloria Wilder, MD, MPH
VP, Innovation and Preventive Health, Centene Corporation

2:50 -3:15 pm

"How eConsult has rescued the broken promise of Telehealth"

Chris Cruttenden
Co-founder and President, Safety Net Connect

Keith Matsutsuyu
Co-founder and CEO, Safety Net Connect


3:15-3:25 pm

Break

3:05-4:05 pm

Building Effective Partnerships: The Keys to Transformation

Rick Zall
Partner, Proskauer

4:05-5:05 pm

"Expanding Boundaries: What got us here won't get us there!"

Panel moderated by Wayne Lerner
Board Member, Sinai Health System

John Jay Shannon, MD
CEO, Cook County Health & Hospitals System

Larry Goodman, MD
CEO, Rush University Medical Center & Rush System

Alan Channing
Principal, Channing Consulting Group

5:05-5:15

Closing Remarks

Alan Channing
Channing Consulting Group

5:15-5:30

"Oh, And Just One More Thing Before Your Go"

Bill Simkoff, MD, FACC

5:30-7:15 pm

Ideas Exchange Soiree

Networking & Cocktails

8:00-8:45 am

Registration & Continental Breakfast

8:40-8:45 am

Welcome Back

Cheryl Lulias President and Executive Director, Medical Home Network

8:45-9:45 am

Leading Improvement in Uncertain Times: Radical Redesign in Health Care

Don Berwick, MD

Live via satellite from Boston

Former Administrator, Centers for Medicare and Medicaid Services
Founding CEO, Institute for Healthcare Improvement

9:45-10:25 am

"The Case for Collaborative IQ"

David Smith
Founder, CEO, Third Horizon Strategies

10:25-11:00 am

"How to Die Live Well- Reconstructing Humanity Within Medicine"

Timothy Ihrig, MD
Chief Medical Officer, Crossroads Hospice and Pallative Care

11:00-11:10 am

Day 2 Wrap Up Remarks

Alan Channing

Channing Consulting Group

11:10-11:20 am

Break

11:25-11:50 am

"Blood And Guts: What it Takes to Exchange Addiction Information"

Beth McClain
Member, McClain & Canoy

OR

"Evolving Evaluation in the Value-based Care Revolution: NCQA's Outlook on the Future of Quality"

Tricia Barrett
VP Product of Design & Support, NCQA

11:55-12:20 pm

"Blockchain: Advancing Care One Block at a Time"

Jaspal Singh
Chief Technology Officer, Medical Home Network

OR

"Game on! Training the New Workforce - LivePatient Experience Interaction"

Angelo Aiello
Sr. Director of Clinical Integration, Medical Home Network

Joy Valdez-Pappas Standard Patient, Rush University Medical Center Joyce Butler Chicago Family Health Center
12:20-1:00 pm

Closing Lunch
The Venue

610 S. Michigan Avenue, Chicago IL
Modern and sophisticated, Venue SIX10 is located in the heart of downtown Chicago on Michigan Avenue. Among the most fabulous intimate spaces in Chicago, the faceted glass facade designed by the award-winning, Chicago-based Krueck & Sexton Architects offers spectacular, panoramic views of the Chicago skyline, Grant Park, Millennium Park and Lake Michigan.
Registration
Register Early for the Greatest Discounts
You'll save with Early Bird registration fees between July 25, 2018 and September 14, 2018. The Early Bird rate has been extended.
Cancellations & Refunds
To cancel your registration, please send a written notification to mhnconference@mhnchicago.org on or before September 28, 2018.
No refunds will be given for cancellations received after September 28, 2018, however, substitutions are allowed.
Refunds are issued to those who have notified Medical Home Network in writing by the cancellation date indicated above. All refunds are subject to a $100 processing fee. Please allow 30 business days after cancellation for refund processing.
Substitutions
All substitution requests must be received in writing from the original registrant to mhnconference@mhnchicago.org and must have the new registrant copied on the email.
Substitutions may be made until October 10, 2018.
---
Planning Your Trip
Medical Home Network's reserved block of rooms at The Blackstone Hotel for Wednesday, October 17th through Friday, October 19th is full. You can still make a reservation by contacting hotel reservations.
There are additional hotels within walking distance of Venue SIX10:
Travelodge by Wyndham Downtown Chicago
Please note there is not a reserved room block at the hotels listed above.
| | Rate | Deadline |
| --- | --- | --- |
| Early Rate | $495 | Extended |
| Standard Rate | $550 | September 30 |
Please complete the following registration link below. You will be prompted to complete payment at the end of the registration process.
Questions? Email mhnconference@mhnchicago.org
Register now
Conference Materials Access
Conference attendees will be able to download presentations and materials during and following the Ideas Exchange. Stay tuned.
About medical Home Network
Since 2009, Medical Home Network has served as a beacon for healthcare transformation and collaboration. Established as a formal provider collaborative working to improve healthcare delivery and access for individuals most in need, today MHN leverages a suite of innovative technologies, healthcare expertise and a passion for improving the provider and patient experience to create practice-based programming that integrates Chicago's delivery system, transforms on the ground delivery and achieves real results.